Women's World Banking Blog
Explore the latest global and regional insights from Women's World Banking's work in policy, leadership, women's entrepreneurship, gender lens investing, and more.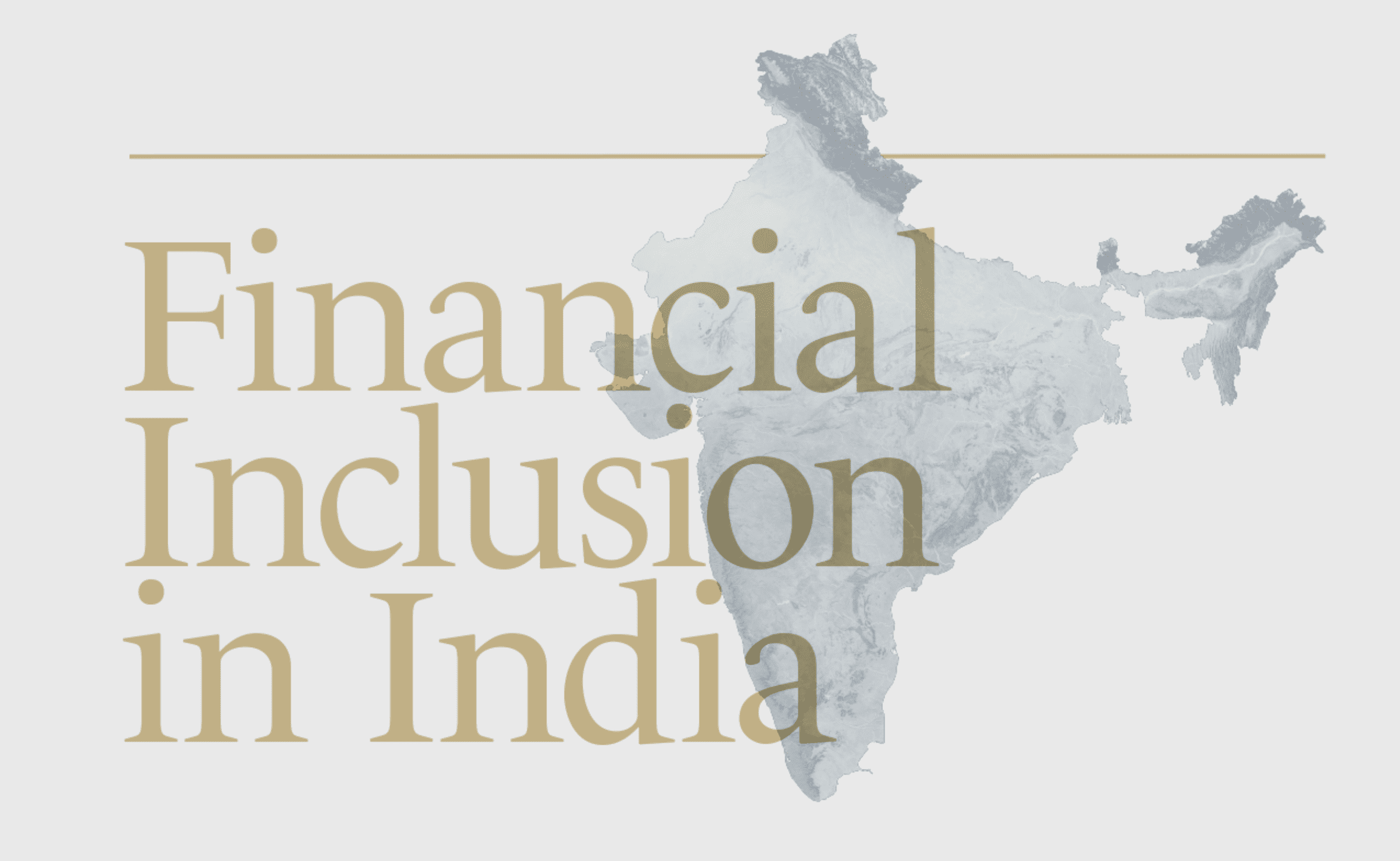 Research & Perspectives
The gender agnostic approach has gone on for too long, and that needs to change.
Read More »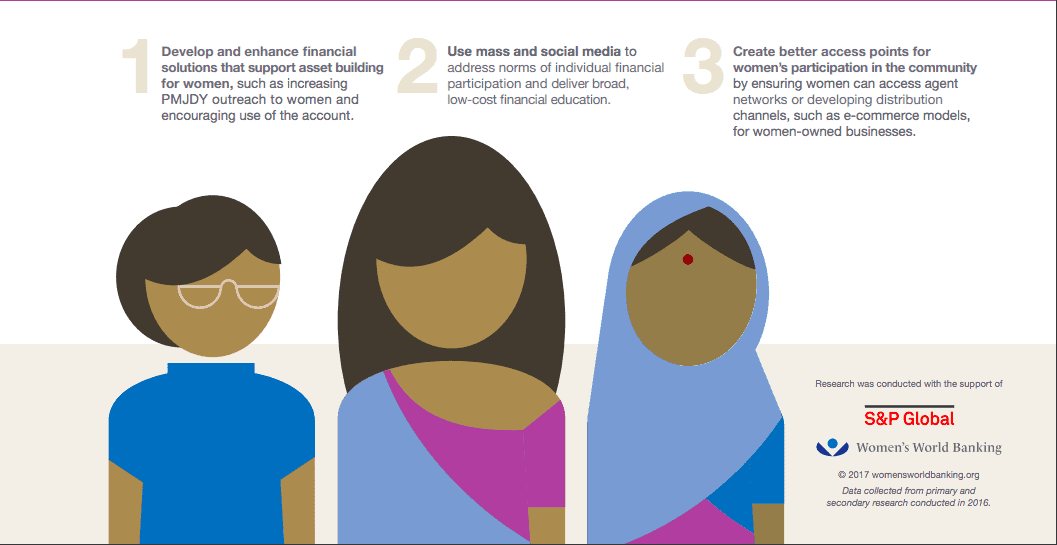 Products & Solutions
High-level findings on low-income Indian women's use of financial services & the challenges financial services providers have to overcome to serve them.
Read More »