The Women's World Banking Team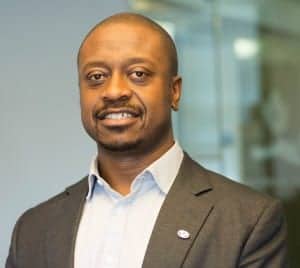 Ade Ashaye is the Regional Head for Africa at Women's World Banking, the global nonprofit devoted to giving more low-income women access to the financial tools and resources they require to achieve security and prosperity. Ade joined the organization in 2018 before which, he was CEO of Visa West Africa. At Visa, he was responsible for strategic restructuring of the organization's business model and the launch of the first Visa credit cards in Nigeria and Ghana alongside Visa's entry into new markets such as Gambia, Sierra Leone and Liberia.
Ade is also a Director of WWB Investments II, the General partner that works through Women's World Banking's $100m Asset Management fund, to make direct minority equity or quasi-equity investments in high- performing, women- focused, inclusive financial service providers. He previously served as a member of Women's World Banking Africa Advisory Council.