The Women's World Banking Team
Manager, Advisory Services, Africa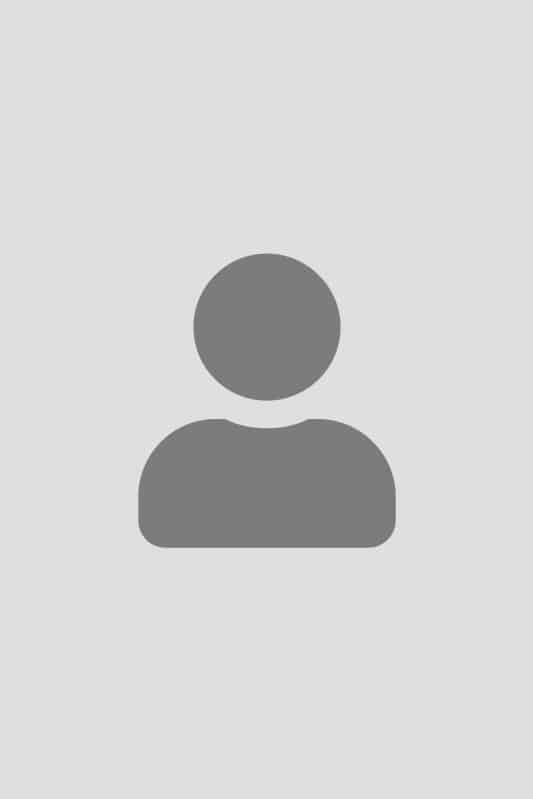 Ara Sadiq is a Manager, FSP Advisory for Women's World Banking, responsible for Africa. Ara has fifteen years of experience in banking and financial technology sectors. Ara also conducts multidisciplinary research on innovation in Digital Financial Services and the application and use of digital technology for financial inclusion. She recently developed a Resilience Toolkit to guide and train financial service providers focused on financial inclusion in building resilience capabilities to survive business and operational disruptions.
Prior to joining Women's World Banking, she worked in various roles in a large commercial bank in Nigeria and led the expansion of a US-based fintech start-up in Africa and Middle East.
Ara earned an MBA from Lagos Business School and a Master of Advanced Management from the Yale School of Management.