The Women's World Banking Team
Director, Microinsurance, Africa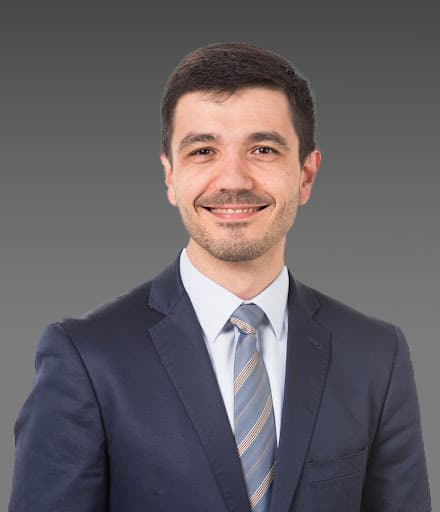 As a Director of Microinsurance, Gilles Renouil manages all insurance-related engagements, replicates existing products, develops new services and provides strategic direction in the insurance area.
Prior to joining Women's World Banking, Gilles served as a Director at Swiss Re Company Ltd. where he held different roles in risk management and group underwriting strategy. Prior to Swiss Re, Gilles worked for Allianz.
He earned a MSc. from École Nationale des Ponts et Chaussées. He is fluent in French, German, English, Spanish and conversational Modern Greek.