The Women's World Banking Team
Program Manager, Women's Digital Financial Inclusion Advocacy Hub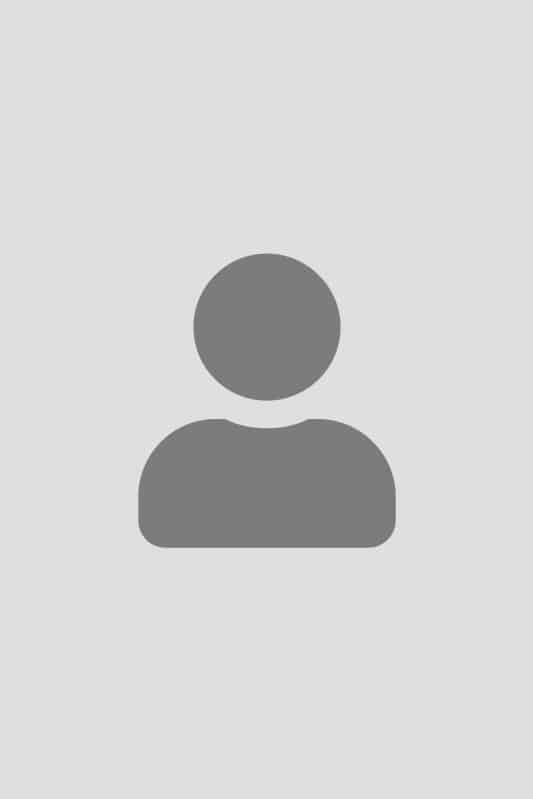 Lehlé Baldé is Program Manager for the Women's Digital & Financial Inclusion Advocacy Coalition at Women's World Banking.
Prior to joining WWB, Lehlé was as an award-winning editor and media professional. She is an International Monetary Fund Youth Fellow and an Acumen fellow. She is a bilingual professional moderator having led over 100 events. She hosted and produced Africa's first radio program on financial inclusion and has worked in the public and private sector in Canada, the United Kingdom, Nigeria and Cameroun practicing journalism, new media strategy and communications for development. Lehlé has used media to advocate for financial inclusion and literacy and impact investing for young Africans.
Lehlé won the Future Award for intrapreneurship in 2020 and the Lords Achievers award for media.
She graduated from the University of Waterloo and received her masters form the University of Northampton.