The Women's World Banking Team
Director, Leadership & Diversity Programs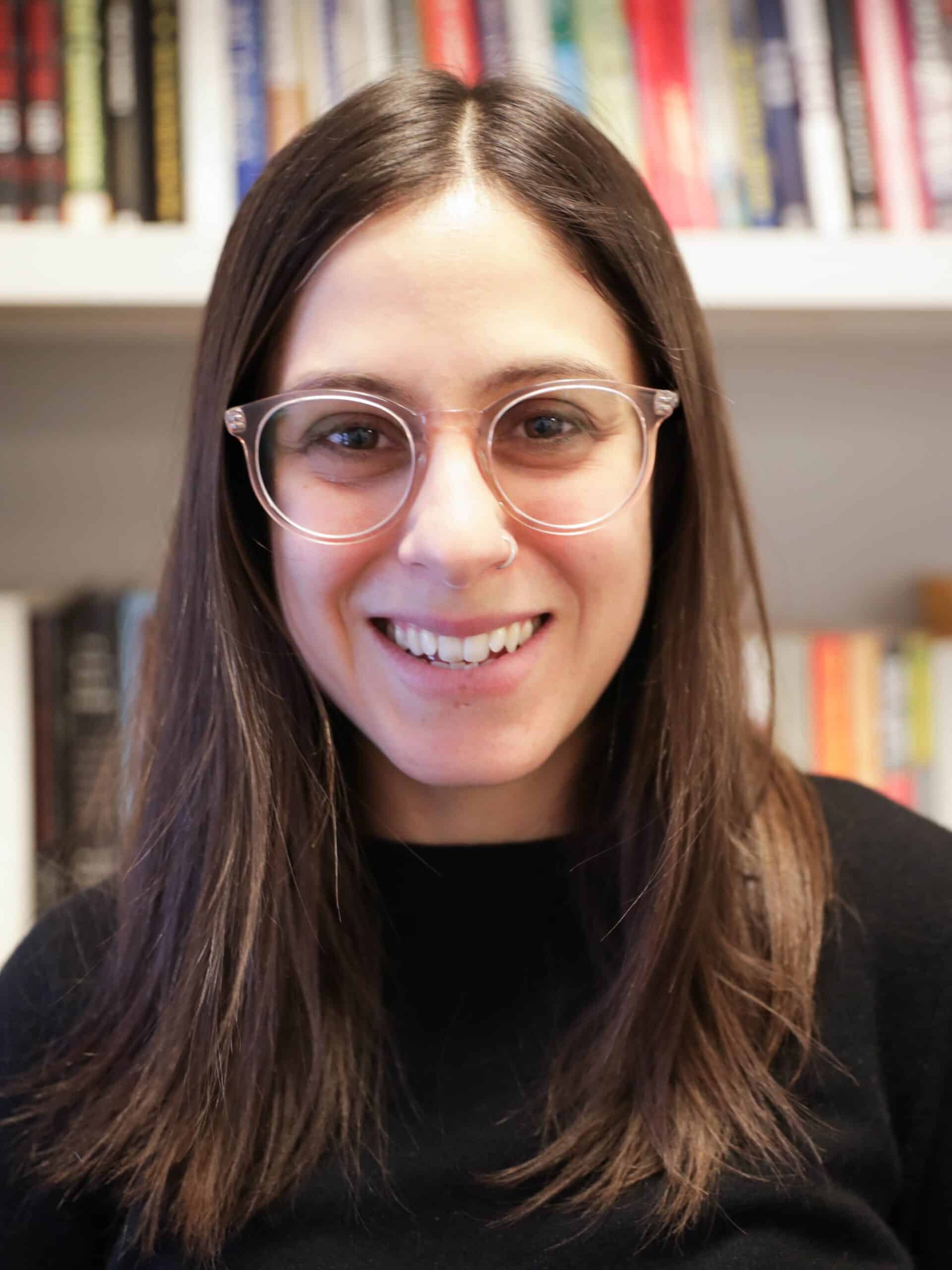 Sarah is responsible for designing and delivering learning solutions that help global financial inclusion leaders better serve women customers and build diverse talent.
Prior to joining Women's World Banking, Sarah consulted on post-conflict and alternative education initiatives for UNICEF.
Sarah holds a Master of International Affairs from Columbia University and a BA in Latin American studies and Spanish from Barnard College. She is trained in the Co-Active® coaching methodology and certified in the Center for Creative Leadership Benchmarks® 360 Assessment Suite, the Myers Briggs Type Indicator® (MBTI) and the Neethling Brain Instrument (NBI™).