Security and Prosperity for Women. Inclusive Economic Growth for All.
In some countries it will take over 100 years to reach full inclusion without intervention.
Women's Economic Empowerment Begins with Financial Inclusion
Financial inclusion is more than just owning a traditional savings or mobile money account in a safe and convenient manner across physical locations. It is also about ensuring every woman has the knowledge and confidence to use responsibly delivered, thoughtfully designed, digital financial products and that she has the appropriate technology to access them.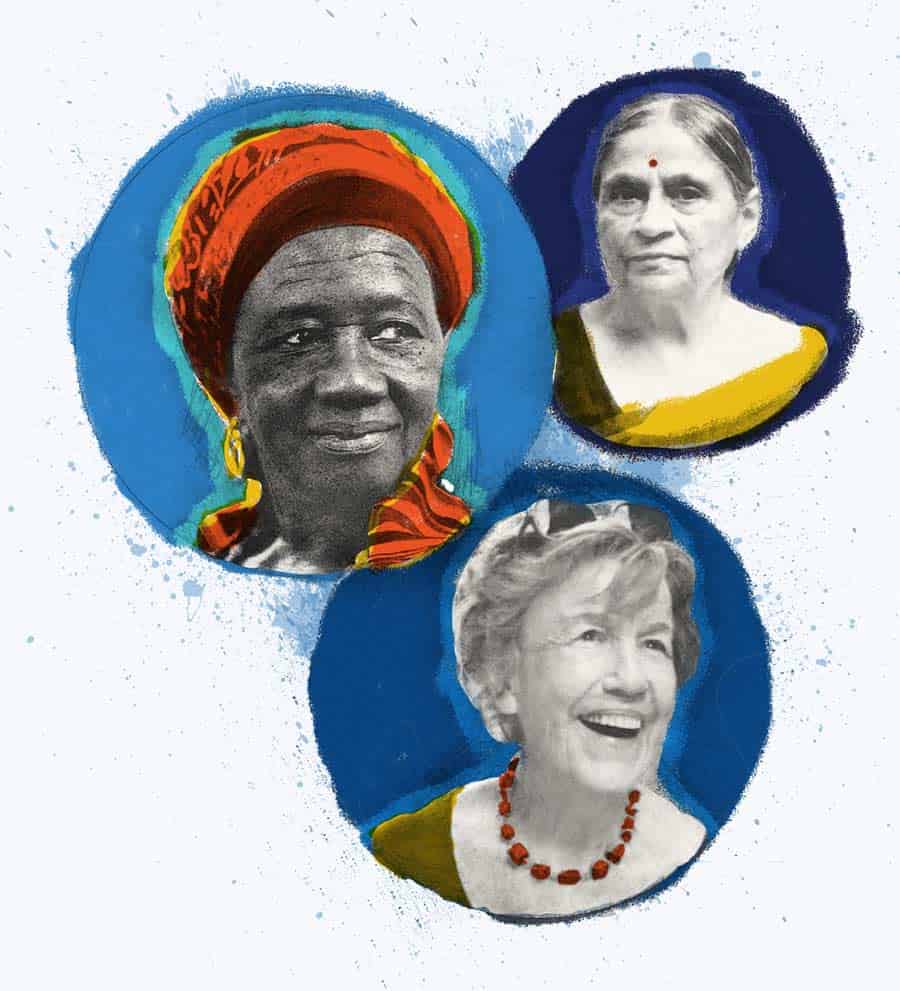 Accelerating Financial Security and Prosperity for Women Since 1979
In 1975 the first-ever UN Women's Conference focused on human rights. Courageous questions ignited pioneering conversation: how can a woman exercise her human rights without access to financial services in her own name? And isn't a safe place to save a basic human right? Four of these pioneering women went on to found Women's World Banking in 1979, a global non-profit organization dedicated to empowering low-income women and the inequalities they face.
Our mission is to expand the economic assets, participation, and power of low-income women and their households by helping them access financial services, knowledge, and markets. We partner with financial institutions, service providers, policymakers, investors, and donors to bring women-centered products, services, marketing practices, and policies to market.
For more than forty years, Women's World Banking has provided low-income women around the world with the financial tools and confidence they need to participate equally in their societies and economies.
We know her economy will not be realized until financial access and engagement is a reality for all.
Financial inclusion begins with:
Making payments and sending money securely and affordably
An easy and safe way to save money
Access to basic credit and insurance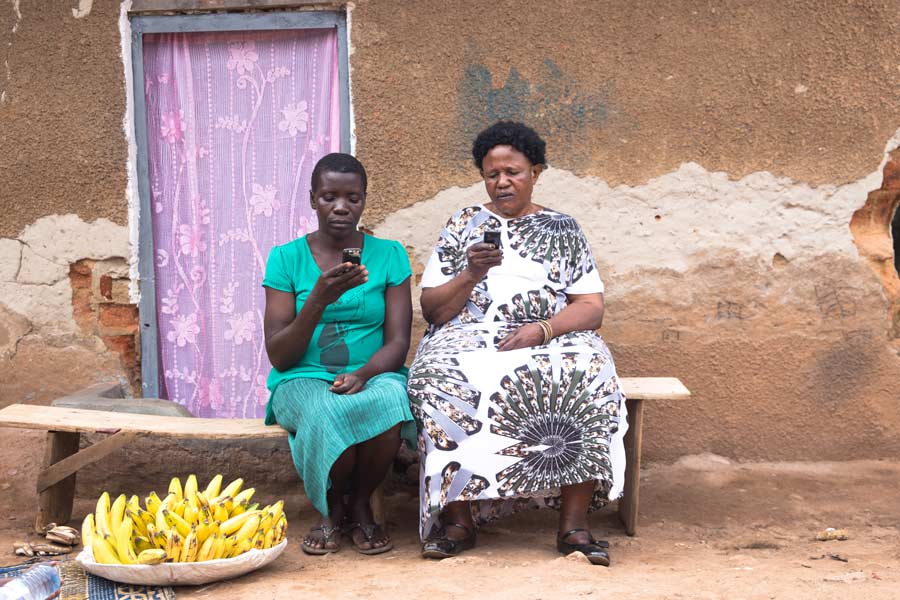 Access, knowledge, and choice lead to economic empowerment:
Using financial services and products
Taking advantage of advanced services such as insurance and pensions
Supporting her family's financial future
Ensuring her children's education
Funding her own business, home or other large purchases
Investing in her community
Security, dignity, and prosperity
Women's needs are unique. Their financial solutions should be too.
Join us on our mission to economically empower 100 million women by 2027.