Women's World Banking Asset Management ("WAM") invests in growing businesses with innovative solutions that enable women to achieve economic empowerment. Our goal is to create enterprise value and competitive financial returns by investing in businesses that unlock the potential of women as customers, suppliers, leaders, employees, and full participants in the economy.
Gender Lens Investing's Global Impact
Through Emerging Markets Funds I and II, WAM has invested approximately $100M in a total of 21 inclusive financial institutions across Asia, Sub-Saharan Africa, MENA, and Latin America, bringing our total women served by portfolio companies to approximately 8.5M.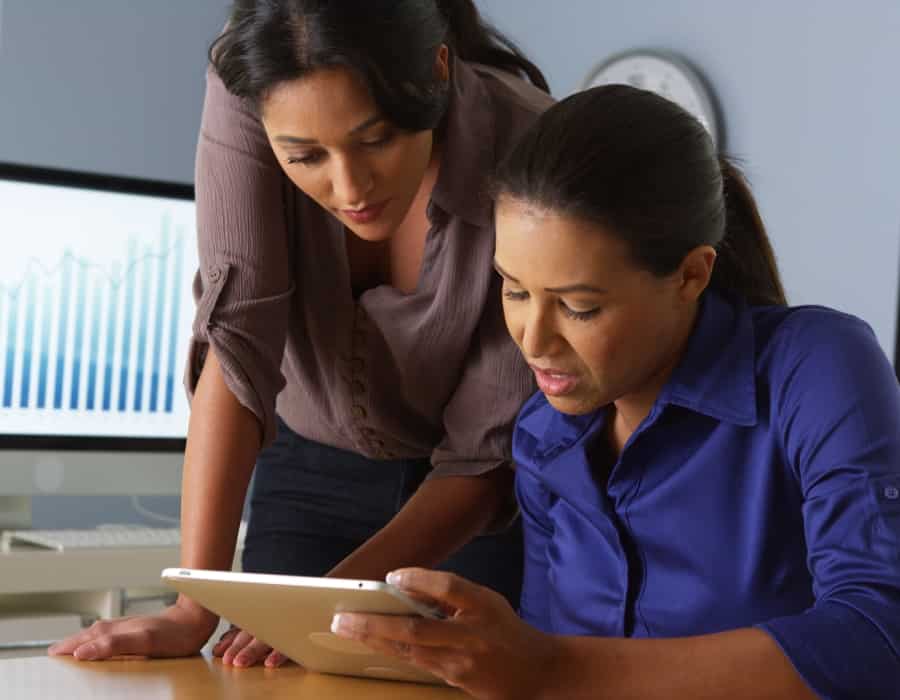 Channeling Investment Capital to Promote Women's Financial Inclusion
Our mission through Gender Lens Investing is to make direct equity investments in inclusive financial institutions with an explicit focus on women through Women's World Banking Capital Partners Funds I and II. We create value through advocacy and a dedicated technical assistance facility to help portfolio companies capture the sizable market of financially underserved women and attract female talent to all parts of their organizations, thereby achieving higher returns on investment while helping to close the gender gap in financial inclusion.
Assets Under Management (AUM)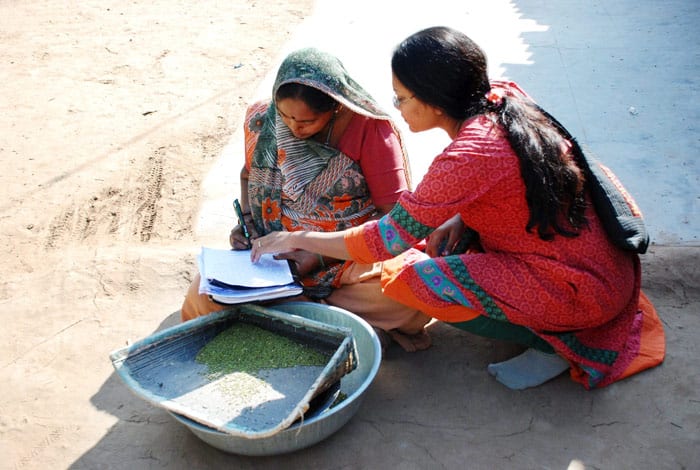 Why Gender Lens Investing?
Gender lens investing is not only about pursuing gender equality as a social good for its own sake; it is also a strategy for financial outperformance. Investing in women as customers and as workforce and leadership talent leads to stronger institutions, better returns and a more equitable world. Women's World Banking leverages its investment expertise along with its technical assistance capabilities to showcase the financial and social returns of investing with a gender lens.
Increase in Women Reached
by Portfolio Companies
Sectors
Asset Finance, Housing Finance, Micro-enterprise Finance,
SME finance, Insurance
What Makes Our Approach Unique
Fund I is a pioneer of gender-focused impact investing in inclusive financial service providers. Fund II expands the gender-focused investment strategy in innovative financial service providers, with a dedicated technical assistance facility to help portfolio companies achieve strategic objectives toward gender inclusion. Each Portfolio Company will undergo an in-depth, data-driven Gender Assessment resulting in customized, strategic Gender Action Plans – a unique approach to gender lens investing designed to drive the greatest impact. Rigorous, gender-disaggregated data collection demonstrates gender inclusion results.
Fund II benefits from two anchor investors who provided catalytic investment capital and grants to the technical assistance facility.
Funded by the European Union
A further ~40 investors across both Funds represent a mix of development finance institutions, private pension funds, inclusive finance investment vehicles and individual investors.
The US investment strategy is to invest in growing businesses with defensible value propositions that offer scalable and sustainable solutions that contribute to a woman's ability to gain economic stability and prosperity, become equipped to pursue the same income opportunities as others, and attain financial independence and well-being. Businesses do not need to serve women exclusively or be led by women; however, their solutions should improve the lives of women or alleviate pain points hindering economic empowerment.
We invest in business services, technology, consumer, and healthcare companies to help them scale and grow.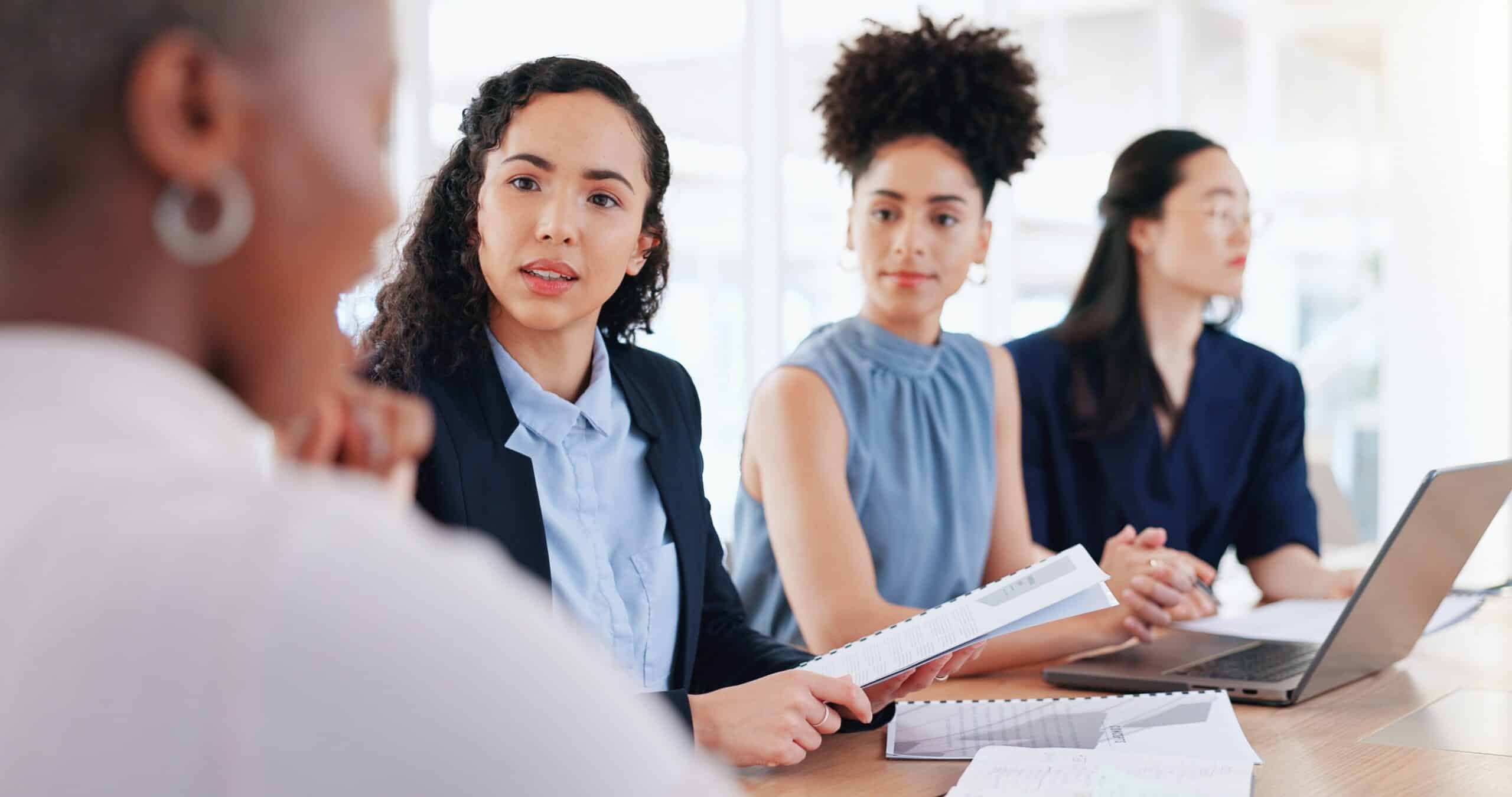 Our differentiated investment strategy is based on 5 pillars:
THESIS-DRIVEN POINT OF VIEW
Through deep market research, we have identified four primary investment focus areas that we believe enable economic empowerment: inclusive financial solutions, workforce participation and development, care economy, and women's health & wellness. Our objective is to grow industries that make women's lives better.
FLEXIBLE INVESTMENT STRUCTURE
We provide creative capital and meet companies where they are. We invest in minority or majority positions to support growth equity, recapitalizations, or buyouts.
COLLABORATIVE PARTNERSHIP APPROACH
We thrive on collaborating with management to crystallize and realize our shared strategic vision and plan. With a track record of navigating businesses through growth, inflection points, transitions, and ultimately successful outcomes, we work closely with management on strategic, operational, and organizational goal-setting and share best practices to drive business performance.
UNIQUE "AMPLIFY" VALUE CREATION MODEL
Drawing from the expertise of our 80-plus person team that has helped over 35 companies serve women better, we apply our proprietary value creation framework to consult with portfolio companies on product design & development, customer experience and acquisition, and leadership training to drive revenue and profitability.
DATA-DRIVEN INSIGHTS & PERFORMANCE
We have a dedicated team that utilizes state-of-the-art methodologies and tools to rigorously measure, analyze, and evaluate our impact on women's economic empowerment. Data informs what we're doing right and enables us to learn what we can do better.
Meet Your Management Team
Any individual or community who believes that a portfolio company of WWB Asset Management has adversely affected or is likely to adversely affect them can submit a complaint to grievanceswam@womensworldbanking.org.