Leadership and Diversity Programs
Accelerate Women's Leadership for Gender Inclusive Financial Services
Our leadership and diversity work supports today's financial inclusion leaders and the next generation of diverse talent. We offer programs and strategic diversity consulting to enhance individual and team effectiveness, create inclusive workplaces, and promote more inclusive policy environments.
Take the future further with diverse and skilled leaders
Our leadership programs help institutions create inclusive workplaces to attract and retain diverse talent and to develop innovative financial products and services that meet the needs of low-income women.
We use a variety of learning approaches – in-house training, executive coaching, peer exchanges and diversity consulting – to support participants and their institutions to lead through complexity and change.
We have engaged 230 graduates from 58 policy and regulatory agencies in 42 countries through our leadership and diversity training programs.
Global Open Enrollment Programs
Learn More About Our Work with Regulators
Women's World Banking supports government ministries and regulators to design and implement policies that drive women's financial inclusion and promote gender diverse leadership in the financial sector.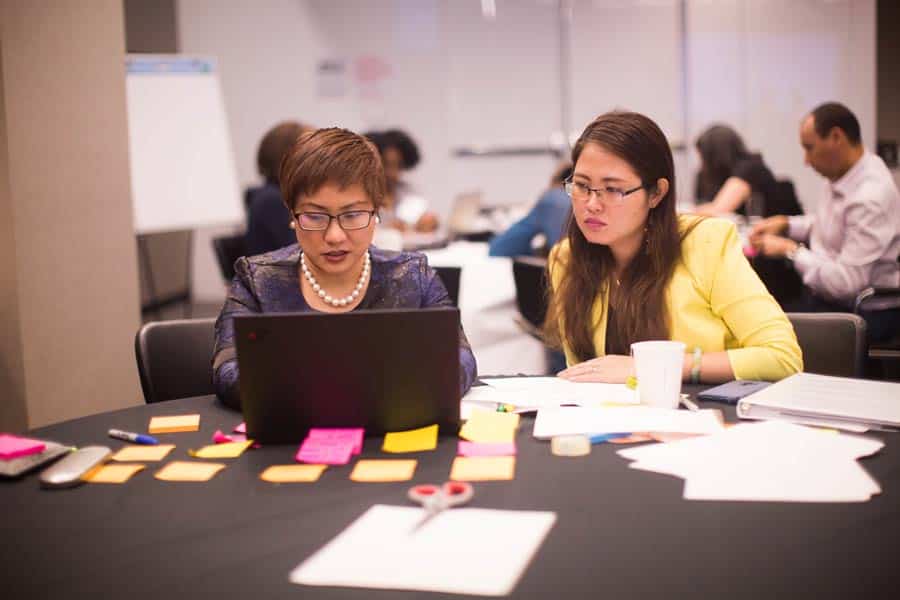 Enrollment OpenIng Soon for 2024
Leadership and Diversity Program for Regulators
This is a global leadership program for senior officials from central banks and other regulatory agencies and high-potential women from their respective institutions. Each senior official identifies a gender-inclusive policy initiative to sponsor at their institution and will work with their high-potential woman leader to implement it.
Learn More About Our Suite of Offerings
Training Leaders and Promoting Diversity to Better Serve Low-Income Women
Women's World Banking offers regulators and financial service providers a range of programs that build individual leadership capabilities, enhance team effectiveness, make work environments more gender-inclusive and accelerate change to enhance women's financial inclusion.
Our Regional and Institutional Programs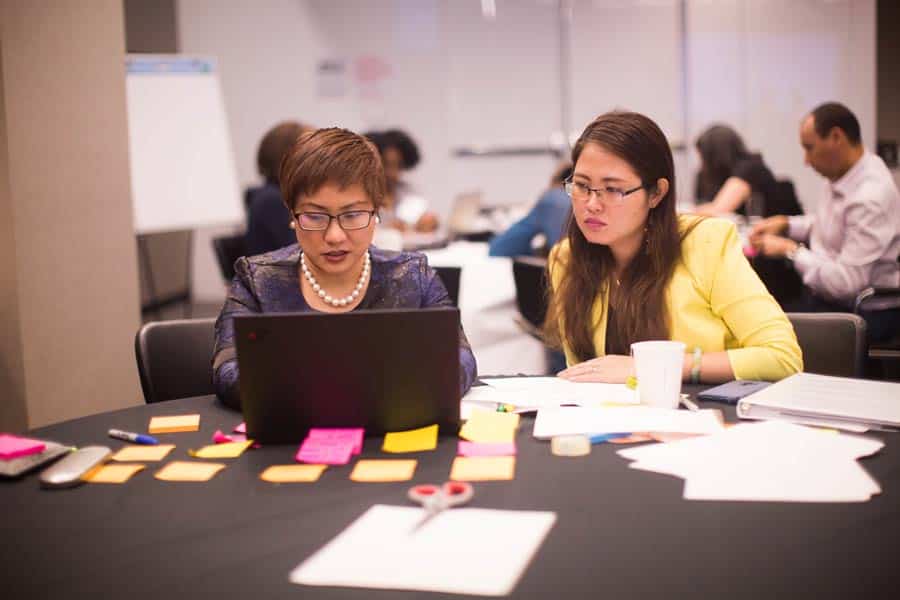 This program is designed for high-potential women leaders and equips them with the tools to develop their leadership vision and an action plan to make that vision a reality. More broadly, the program supports institutions in building a diverse workforce, developing talent, and succession planning.
Women Advancing Leadership
This program is for Women's World Banking's Women in Leadership program alumnae from regulatory agencies and financial service providers who are now serving in senior roles. Each week, participants gather for live online sessions covering topics such as emotional intelligence, influence and persuasion, mapping power dynamics, motivating teams and leading change. Participating leaders will gain self-awareness of their unique leadership contribution and chart a path forward.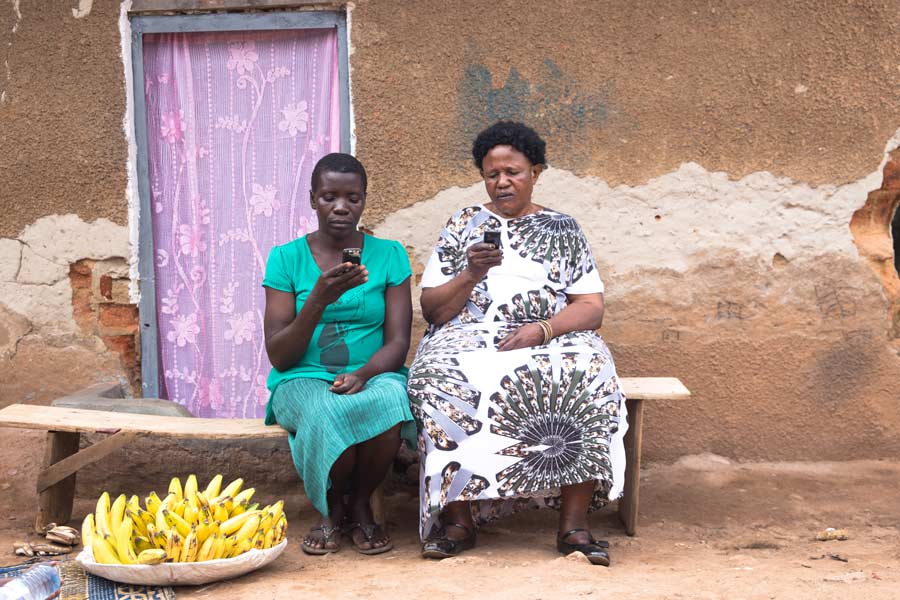 Senior Management Program
This program is highly customized for senior executive teams focusing on individual and team effectiveness, leadership and management skills and leading organizational change.
Learn the Leadership Skills to Make a Greater Impact
Contact Us About Our Leadership Programs
Interested in attending one of our programs or partnering with Women's World Banking to design a custom solution to meet your organization's leadership and diversity needs?
Contact us today for any questions about our Leadership and Diversity programs or for more information about our work.