Project overview:
Women's World Banking partnered with Dutch Bangla Bank Limited (DBBL) in Bangladesh with generous support from the MetLife foundation to understand why women are not engaging with digital financial services. Specifically, we looked at DBBL's Rocket mobile wallet account usage. This work with DBBL will not only help inform how we build digital capacity for women in Bangladesh, but for women across all developing economies. Currently, Women's World Banking is piloting an intervention meant to encourage women to use their mobile wallet accounts.
Where are we now?
In February, Women's World Banking concluded their customer research around women customer engagement with the digital mobile wallet, Rocket, offered by Dutch Bangla Bank Limited (DBBL). Using customer insights, we created an intervention that provided learn-by-doing moments for women customers to practice and transact with their mobile wallet accounts. With an iterative approach, the team user-tested low-fidelity prototypes and concepts with a set of customers to get their feedback and incorporate changes in the intervention.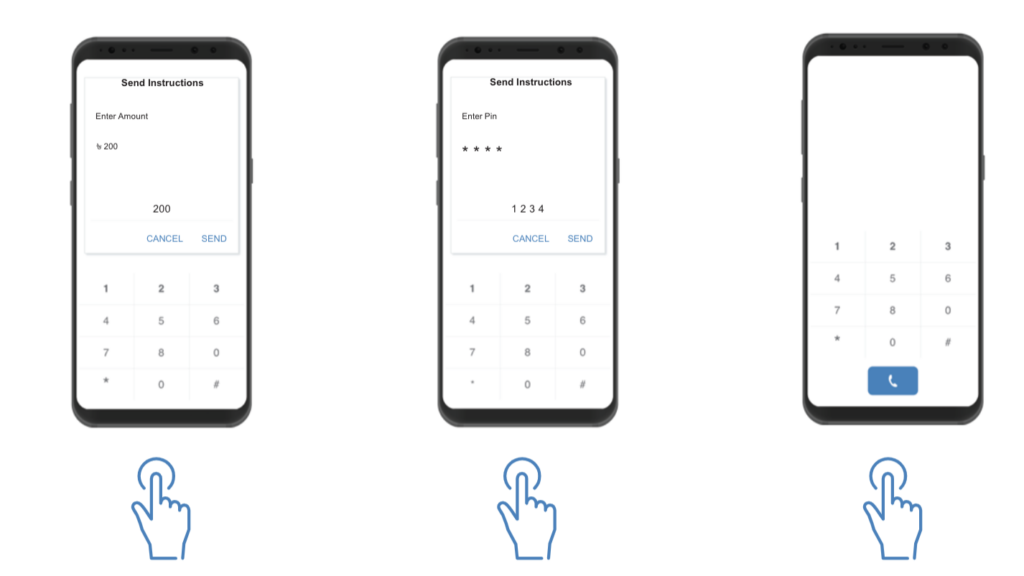 The team worked closely with Rocket to select a set of factories to deploy the validated intervention in the form of a pilot, to test two engagement models, (1) a Brand Promoter situated outside of the factory in Rocket's FastTrack, a physically-manned location with multiple ATM machines; and (2) a Peer Ambassador within the factory, leveraging experienced and trusted women in their factories.
How did we get there?
Based on our customer research findings, we developed four design principles which act as guidelines for our intervention in order for it to be successful:
It is interactive
Information alone does not result in action. How might we create an interactive, learn-by-doing moment for women customers to learn how to transact using their Rocket account?
It is convenient for women factory workers
Many women garment factory workers are working long hours, with one hour for lunch break, and a busy schedule outside work. How might we create something that does not impede on their busy lifestyle and schedule?
It is accessible
Women garment factory workers have low levels of literacy (including digital). How might we make transacting with Rocket easier for women customers who may be using feature phones?
It encourages, inspires, and incentivizes women
Currently, women customers are not incentivized to use the Rocket mobile wallet for transactions. How might we create value for women customers when using their Rocket accounts?
What's next?
With these four guiding design principles, the team created low-fidelity prototypes and concepts and took them to the field to test with a set of customers. We deployed our intervention, training and recruiting for Trainer of Trainers. The pilot is currently in place and we will be monitoring over the 3-month period for consistency and quality. What we will do with that learning? By mid-December, the pilot will come to an end and we will conduct qualitative research to better understand the results of the pilot and what adjustments need to be made before rolling-out to the larger customer base in order to maximize our impact among DBBL customers.