Health microinsurance not only provides a crucial financial safety net for low-income families, especially women, but also can be a profitable value-added offering for institutions who implement it properly. Designing a meaningful yet sustainable product can be difficult; but as Women's World Banking's work around the world has shown, it is possible when designed and implemented correctly.
We have documented our approach in the publication, "Health Microinsurance: An Inclusive Approach" so that institutions in every part of the globe can learn from our experience and adapt it to their own operations so they too can effectively offer a product so crucial to the financial security of the low-income population. We are pleased to now also provide excerpts from that publication on particular aspects of the microinsurance operating model, such as information technology and performance management. Institutions considering offering this product or are seeking to optimize existing offerings can use these brochures as resources to guide their decision-making and implementation.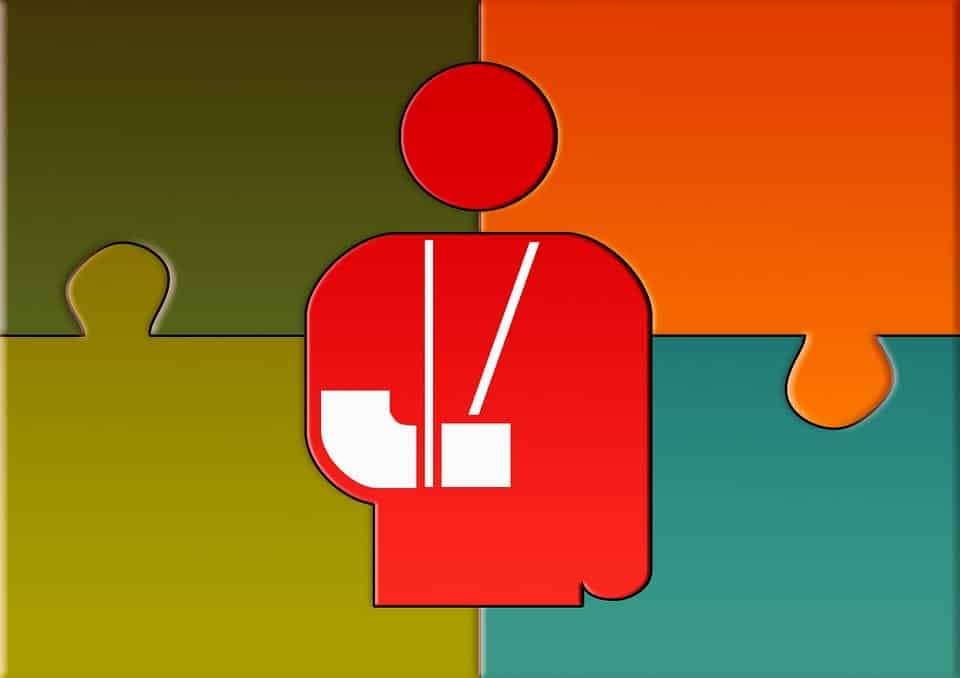 Building IT Capacity
Information technology (IT) bottlenecks are a common challenge that institutions face in delivering health microinsurance. Very often, IT obstacles result from a lack of thorough planning and prioritization. In this brochure, we list the four IT components crucial to a successful microinsurance operation. Read now.
Claims Management
A common challenge that institutions face in delivering health microinsurance is maintaining efficiency within their operating model. Efficiency is essential to scaling up the business, attaining better profitability, adding value for clients, and gaining an advantage while negotiating with insurers. In this brochure, we discuss the three claims management models institutions can use with their insurers: shared, outsourced or owned. Read now.
Fraud Management
Fraud management is an essential component of the operating model for institutions offering microinsurance.  Fraud in insurance is inevitable. In fact, if there is no fraud detected in the system, it indicates weak fraud management practices rather than a completely trustworthy base of clients. In this brochure, we outline the areas a financial institution's fraud detection framework  should cover. Read now.
Marketing to Clients
Research shows that low-income clients often do not fully understand insurance products, and are even sometimes unaware that insurance will pay them any benefit. This unfamiliarity can create reluctance among clients.  Moreover, if front-line sales representatives do not understand the product themselves, they will find it extremely difficult to convince clients of its benefits. In this brochure, we share the six principles that characterize effective microinsurance marketing to low-income women. Read now.
Performance Management
Performance management is the most critical aspect of a microinsurance business. Institutions must carefully monitor KPIs monthly and make appropriate adjustments if they are to meet the strategic objectives of the program. In this brochure, we list the KPIs that answer three questions crucial to understanding product performance: "Is the product appropriately priced?", "Is it meeting the clients' needs?", and "Are the clients using the product?" Read now.
Selecting the Right Insurer
Institutions wanting to offer microinsurance must partner with the right formal insurance company to act as the risk carrier.   However, most commercial insurance carriers may see the low-income market as "high risk" and unprofitable. In this brochure, we share tips on how to find the right partner and share a case study on what successful partnership looks like. Read now.
Training and Change Management
Insurance is often an unfamiliar product for both clients and the staff of the financial institution offering the product. Getting the buy in of branch staff is the first step. If they are not convinced about a product, they will not be able to convince their clients to enroll. In this brochure, we share the elements of a good onboarding plan and the three key objectives it must achieve. Read now.
This project benefits from the Agence Française de Développement support. The analysis, views and opinions expressed are those of the author and do not necessarily reflect the position of the Agence Française de Développement.