The Women's World Banking Team
Vice President of the US Fund, WAM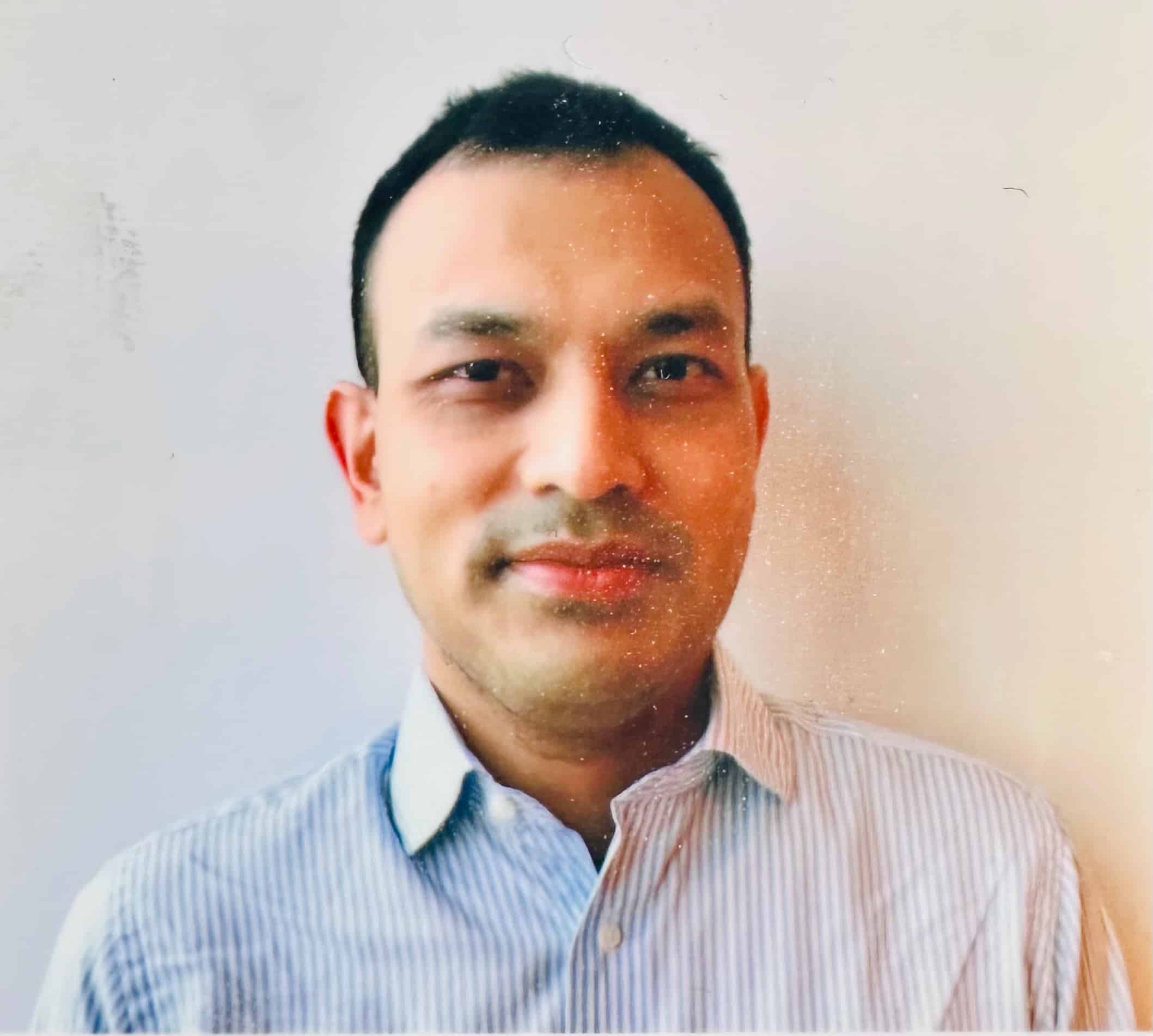 Amortya is part of the US Fund team at WWB and brings with him several years of PE investing experience across both control and growth investments.
Most recently, Amortya worked as a senior member of Barings' Direct PE & Real Assets team in New York and has previously held senior investment team roles at XPV Capital (an impact growth equity fund in Toronto), and at Oxley Capital (a Singapore based PE investment firm). Prior to his PE career, he worked as a strategy consultant with The Boston Consulting Group (BCG).
Amortya has a B.Sc in Economics from Penn State University and a MBA from Columbia Business School.