The Women's World Banking Team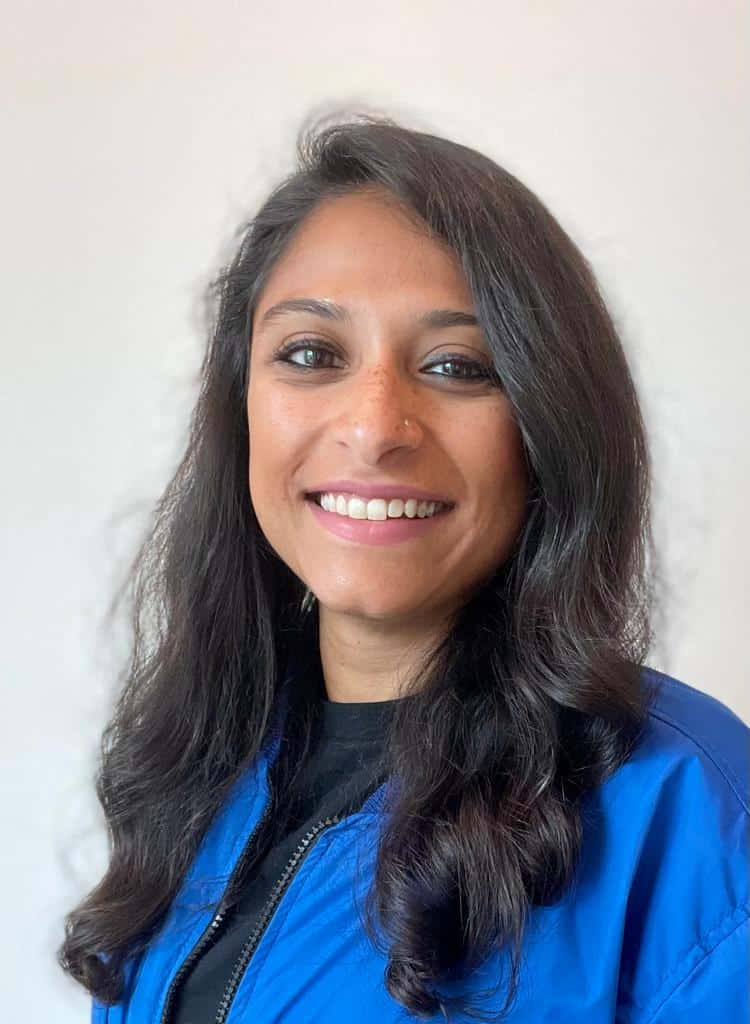 Amrita Vir has been in the financial inclusion space for over a decade, beginning with founding a microfinance non-profit in college to now building and scaling inclusive fintechs in emerging markets.
She has served as Chief of Staff at a global alternative data fintech, directed the first-ever US-based regtech TechSprint, and most recently led the driver lending business at Grab across 6 markets in Southeast Asia. Amrita currently serves as Head of Strategy & Business Expansion at wagely, an earned-wage access fintech operating in Bangladesh and Indonesia. She is also host of The Green Room Asian Fintech Podcast and angel investor in women and financial inclusion focused startups, including through her angel syndicate, Findicate.
Amrita holds an MBA from Harvard Business School and a Master in Public Policy from the Harvard Kennedy School.