The Women's World Banking Team
Director, Advisory Services, Africa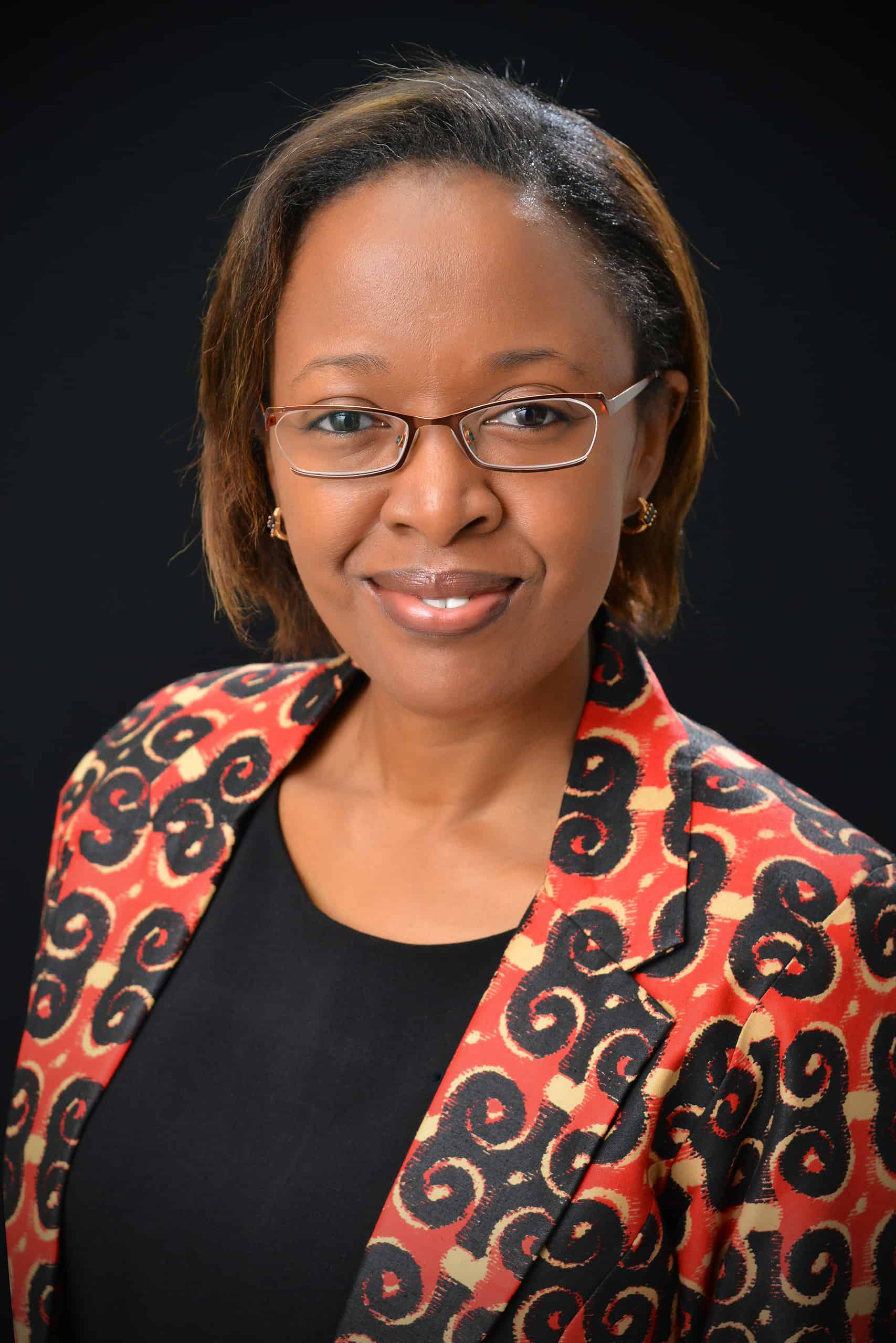 Angela is the Director of Advisory Services for Africa at Women's World Banking. She is a seasoned inclusive finance professional, with 20+yrs of experience providing advisory services to banks, microfinance institutions, mobile money operators, fintechs and development agencies across East, West and Southern Africa.
Prior to joining Women's World Banking, Angela worked as a consultant with leading firms in inclusive and digital finance. She engaged in various inclusive finance projects with a focus on research, strategy, and capacity building in digital finance, responsible finance, human centered product design, strategic marketing, and customer experience management.
Angela holds an MBA in Strategic Management and a BA in Economics. She enjoys helping institutions develop and implement solutions with transformative impact in the lives of the people they serve.