The Women's World Banking Team
Senior Investment Associate, Women's World Banking Asset Management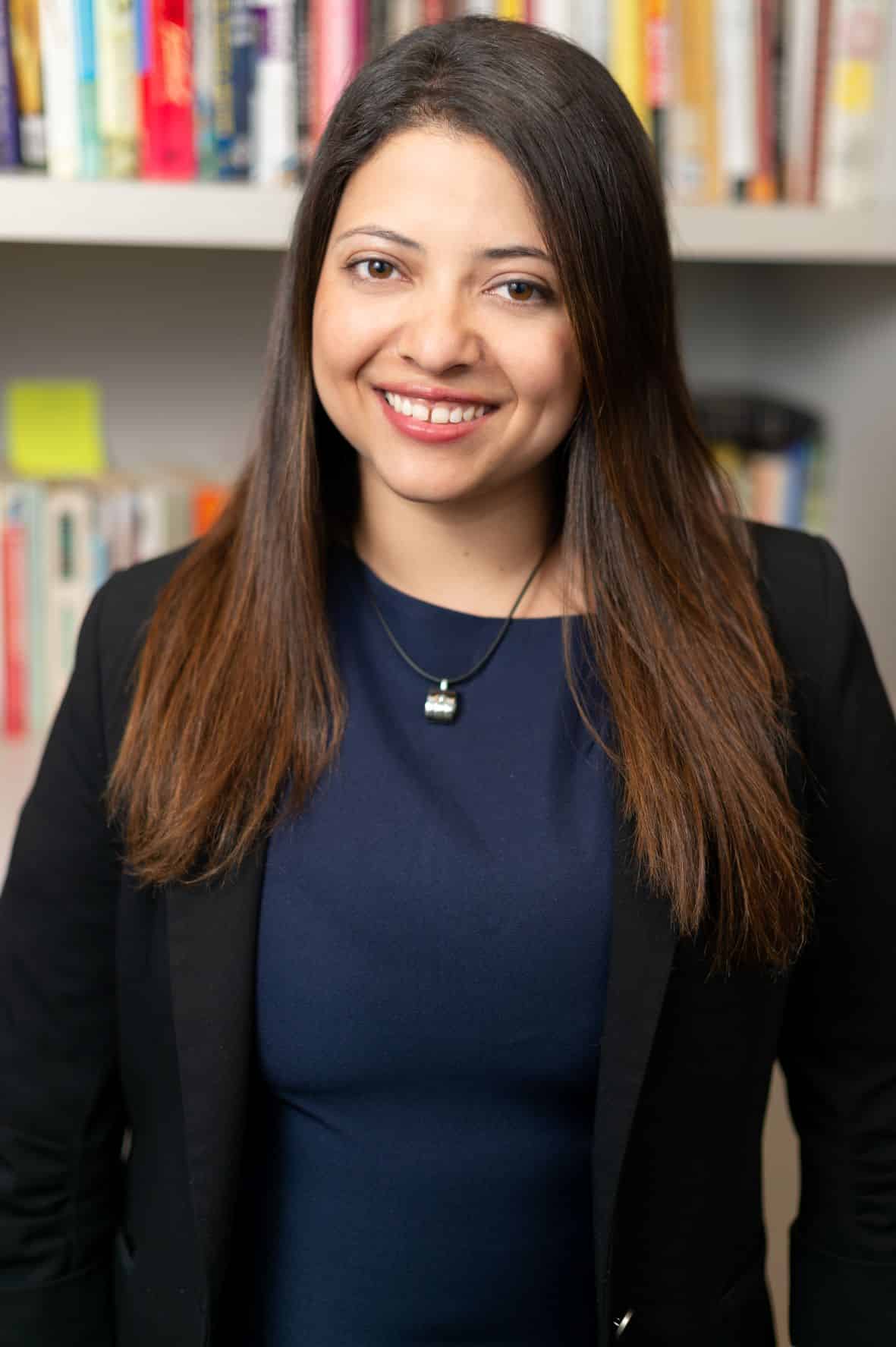 Angie Goenaga joined Women's World Banking as Private Equity Investment Analyst with Women's World Banking Asset Management. In this role, she conducts financial analysis on portfolio companies and prospective investments, as well as sector and market research.
She previously worked as an investment banker for Dinamo and Titularizadora Colombiana.
Angie earned an MS in Sustainability Management from Columbia University and a B.E. in Industrial Engineering at Universidad de los Andes.