The Women's World Banking Team
Regional Microinsurance Project Manager, Africa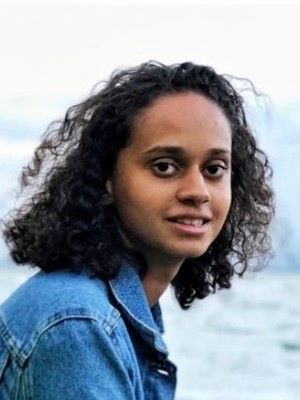 Anne-Sophie Triboulet is a Regional microinsurance project manager at Women's World Banking. Based in Kampala, she supports partner institutions to develop insurance solutions in East Africa.
Prior to joining Women's World Banking, Anne-Sophie worked as a project manager for development and humanitarian affairs at the French Embassy in Kenya.
Anne-Sophie earned a dual master degree in development economics and project management from the University of Auvergne. Anne-Sophie speaks French and English, and is conversational in Swahili.