The Women's World Banking Team
Digital Marketing & Engagement Specialist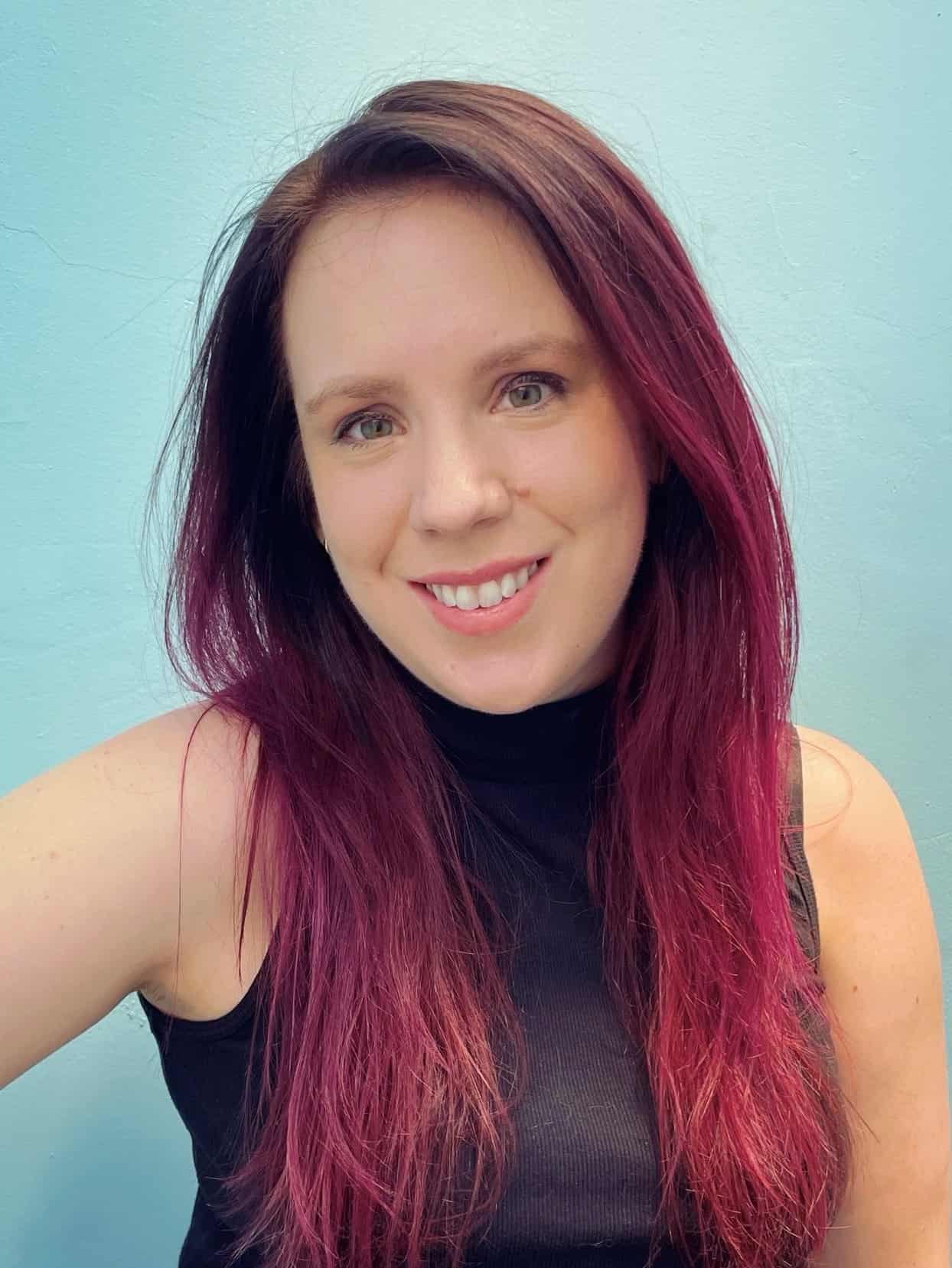 Chelsea Bennington is the Digital Marketing & Engagement Specialist on the Communications & Marketing team, where she manages Women's World Banking's digital platforms, creates digital communications strategies, & and manages executive thought leadership and engagement efforts.
Prior to joining Women's World Banking, she was a Senior Social Media Experience Manager at Sprinklr, where she helped lead social media and content marketing strategy. She began her digital marketing career as the Content Marketing Manager for the tech startup, Julius.
Chelsea graduated from the Savannah College of Art and Design with a BFA in Performing Arts.