The Women's World Banking Team
Managing Partner & Chief Investment Officer, Emerging Markets Funds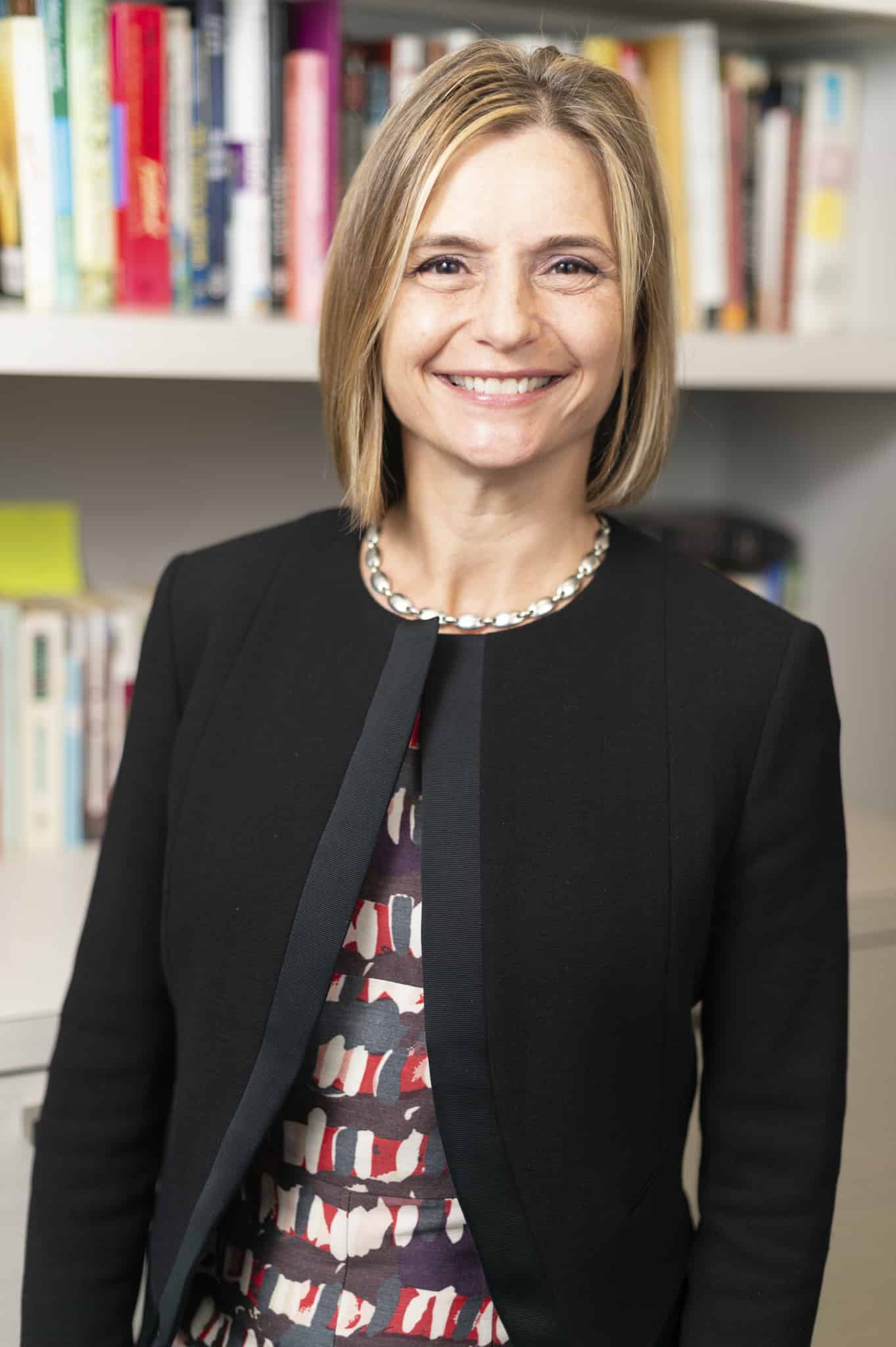 Christina (CJ) Juhasz is the Chief Investment Officer of Women's World Banking Asset Management. She has worked for the organization since 2007, and for WWB Asset Management since its inception in 2011. She leads the management of Funds I and II for Emerging Markets, directing equity investments into Women's World Banking's network members and other women-focused inclusive FSPs, in order to provide responsible growth capital and demonstrate the business case for investing in women. Before transitioning into the role of the CIO, Ms. Juhasz was the director of the Women's World Banking Capital Markets Group where she conducted and oversaw due diligence, negotiation, and structuring of direct investments in or guarantees of over $6.5 million to four network members from 2009-2011.
Prior to joining Women's World Banking in 2007, Ms. Juhasz spent 12 years structuring and marketing international secured and unsecured debt and hybrid capital transactions for banks and financial institutions globally.
Ms. Juhasz earned a BS from the United States Military Academy at West Point and an MBA from Stanford University. She is a 2013 Eisenhower Fellow.