The Women's World Banking Team
Marketing Specialist, Financial Industry & Network Advocacy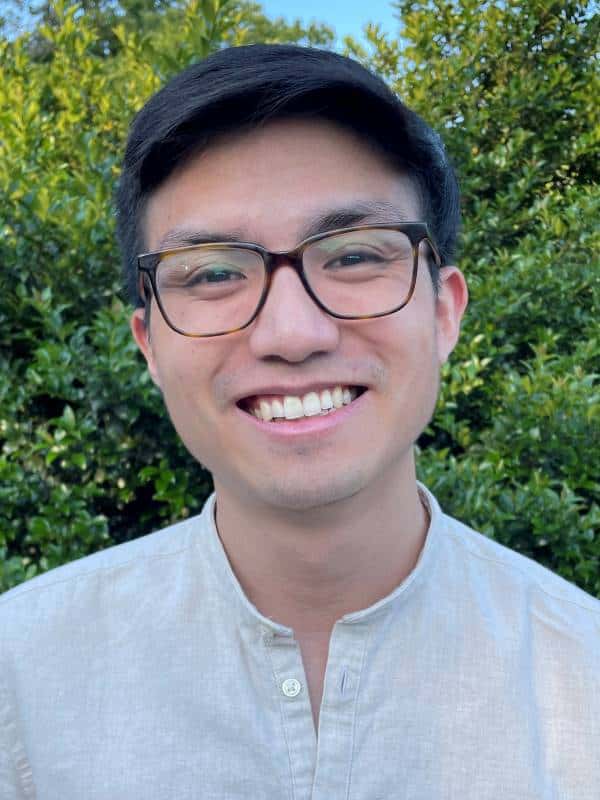 Dan Truong is the Marketing Specialist for Women's World Banking's Financial Industry & Network Advocacy team, leading marketing and outreach strategy to financial services providers and the Global Network. He oversees the strategic branding, content, messaging, marketing and event production for the team.
 Dan comes with a background of more than 7 years in marketing and communications, working in both the private and public sectors. Prior to Women's World Banking, he worked at New York-based financial services company GlobeTax and the Office of the Massachusetts State Treasurer, where he served as the Assistant Director of Communications, overseeing the press and messaging strategies for several departments, including the Office of Economic Empowerment.
Dan earned a Masters in English Literature from New York University and a Bachelor of Arts from Brandeis University.