The Women's World Banking Team
Principal Investment Officer & Operations Manager, Women's World Banking Asset Management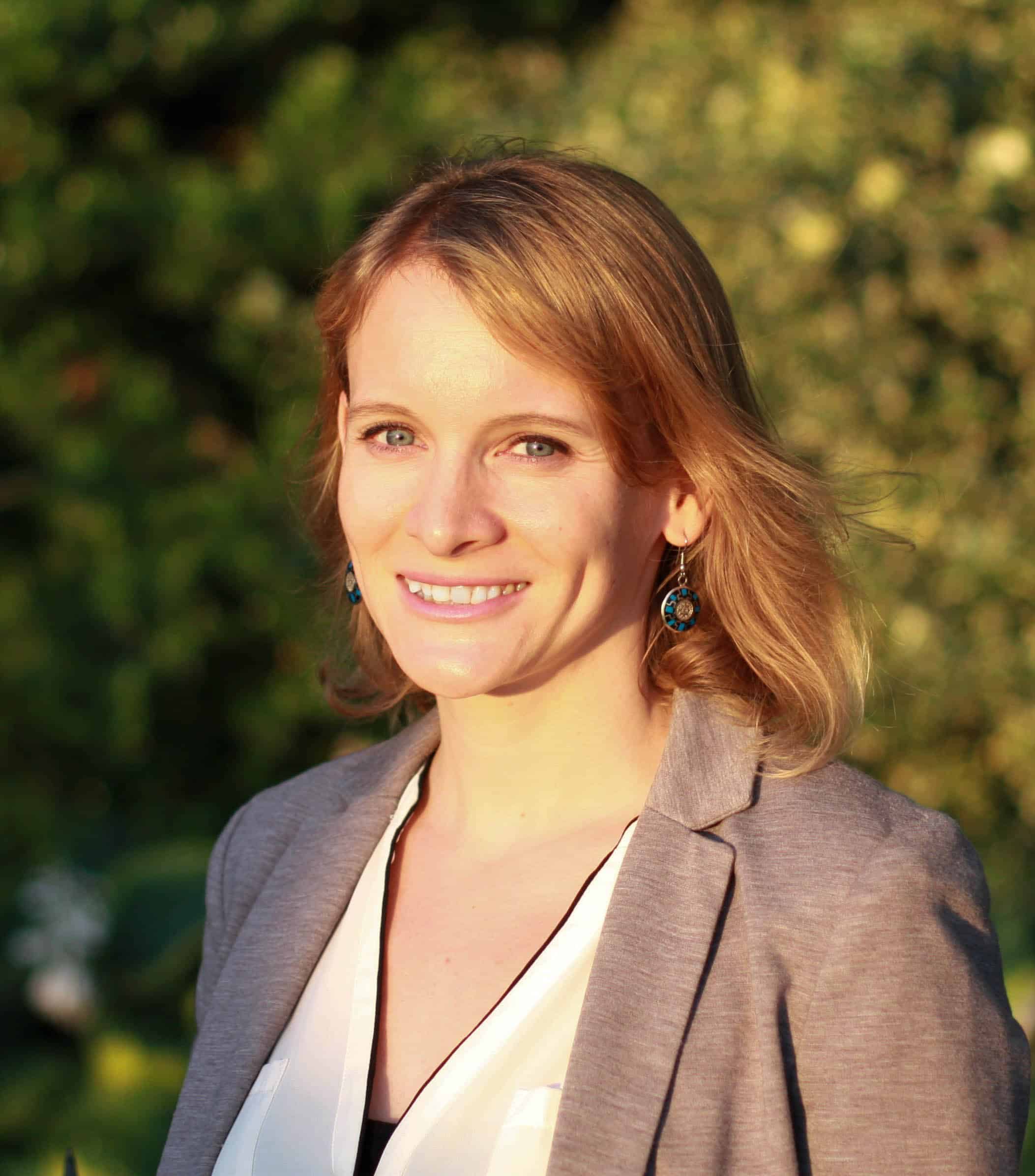 Elisabeth Ballreich is a Principal Investment Officer and Operations Manager with WAM. Since joining the team in 2016, she has conducted investment due diligence and transaction negotiation on a range of financial service providers throughout Latin America, Africa and Asia. She is also responsible for managing WAM's operations and has taken a leading role in structuring and fundraising Women's World Banking's second gender-lens investment fund.
Prior to joining Women's World Banking, Ms. Ballreich was an Investment Officer with the Inter-American Development Bank Group, a Project Leader with Dalberg Global Development Advisors, and a Consultant with the Boston Consulting Group.
Ms. Ballreich holds a Masters in International Economics and International Relations from Johns Hopkins School of Advanced International Studies and is a CFA Charterholder.