The Women's World Banking Team
President and Chairman of Rockefeller Trust Company, National Association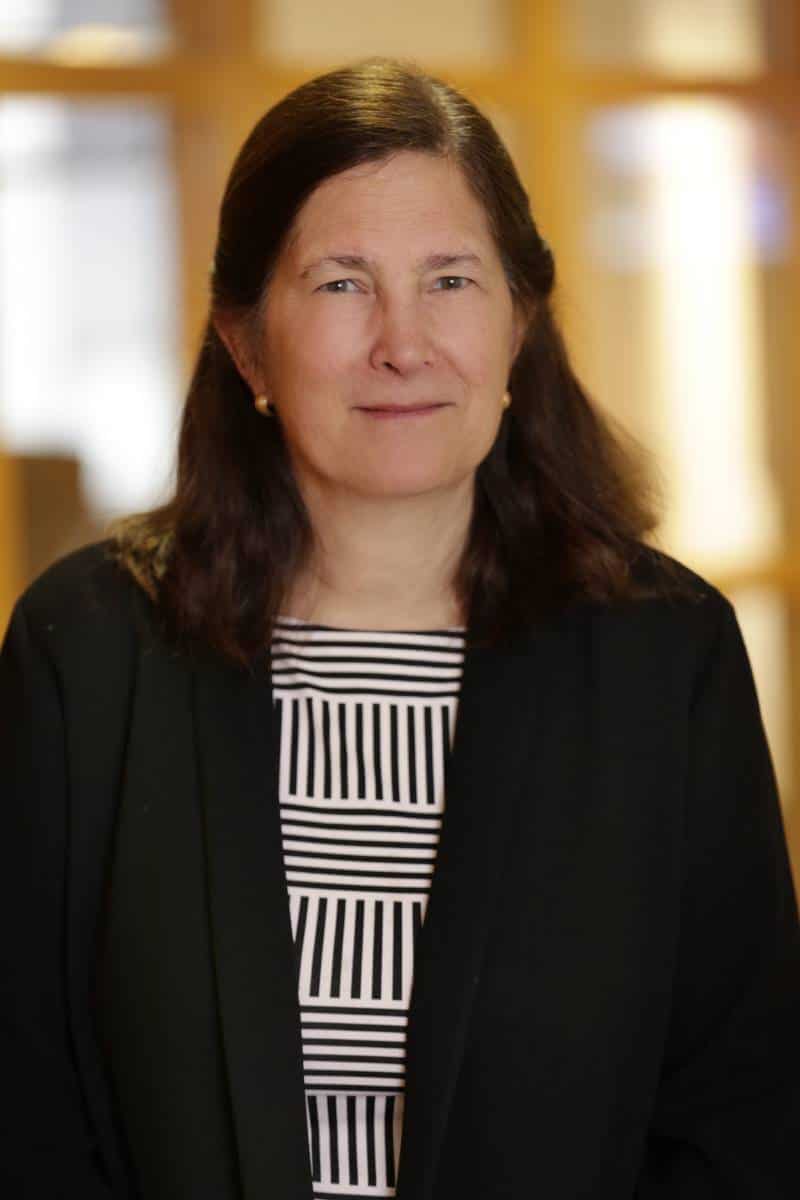 Elizabeth P. Munson is President of The Rockefeller Trust Companies (New York and Delaware), and head of the Wealth Management Services for Rockefeller & Co. Prior to joining The Rockefeller Trust Companies in 2001, Liz was a partner at White & Case LLP in the Private Clients Group, having practiced with that firm since 1983.
Liz is also a director of CPA®14, CPA®15 and CPA®16, which are real estate investment trusts advised by WP Carey & Co. LLC. Liz is extensively involved in non-profit organizations, including her positions as President of United Neighbors of East Midtown; Vice President and Secretary of the Board of Managers for Episcopal Social Services; Vice President of Skillman Associates; member of the Board of Advisors for the Wildlife Conservation Society; and member of the Yale Development Board.
She earned an LL.M. degree in taxation from New York University School of Law in 1993, a J.D. degree from the Harvard Law School in 1983, and a B.A. degree from Yale University in 1978. Liz was admitted to the New York State Bar in 1984. Liz joined the FWWB/USA Board of Directors in 2005.