The Women's World Banking Team
Global Head of Branding, Marketing & Communications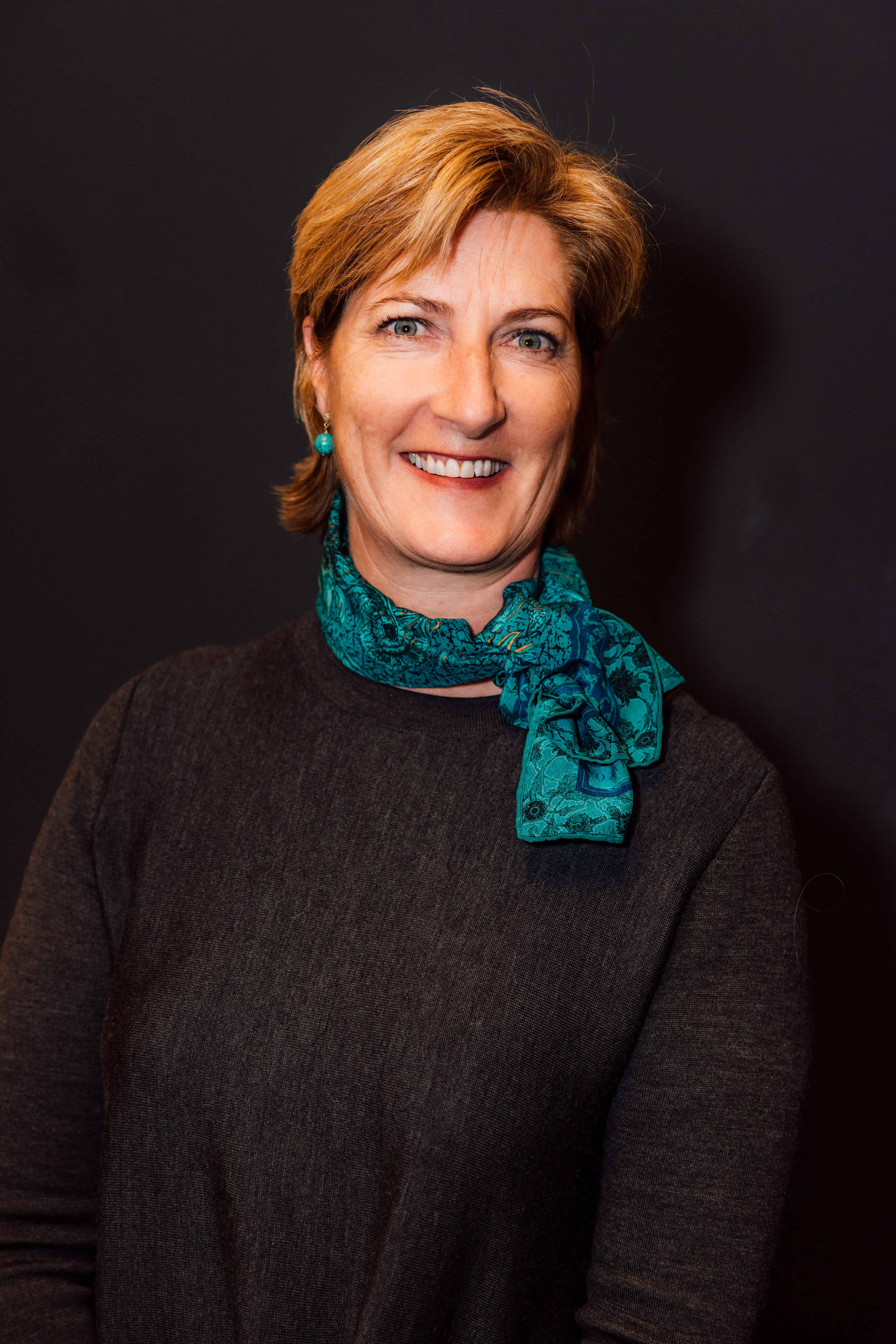 Francesca leads the global marketing and communications team, seeking to position the Women's World Banking brand globally and build greater awareness for all Women´s World Banking activities and initiatives that advance women´s financial inclusion and economic empowerment.
After more than two decades of experience in the international financial sector and driven by her commitment to social responsibility, Francesca has transitioned into and is applying her deep expertise in global branding, marketing, business development, partnership and relationship management in the non-profit sector.
Prior to joining Women´s World Banking she was a Managing Director at Credit Suisse and responsible for the global sustainability partnership strategy and engaged with senior leaders, global experts and organizations across the ESG ecosystem. Francesca has served in various marketing roles in financial services, tech and consumer goods including leading the Group Marketing and Global Branding function at Credit Suisse.
Francesca holds a Master´s degree in Economics and Business Management from Zurich University.  Based in Zurich, Switzerland she is an active impact investor, sits on the Board of Trustees of the Foundation "Solidarität mit der Welt" and is a speaker, moderator, coach and mentor to young and female talents.