The Women's World Banking Team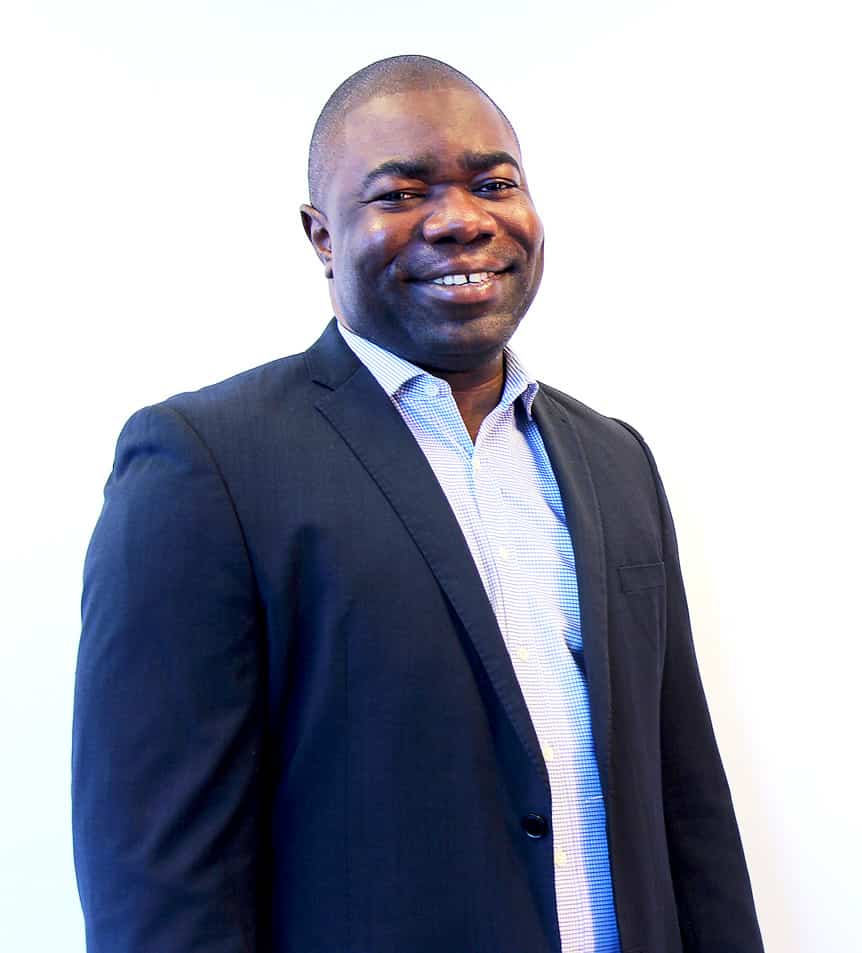 Hugues Bonshe Makalebo is an experienced Banker with a demonstrated history of working in the Banking industry in Africa with over 15 years of experience. Skilled in Finance, Banking, Business Development, SME Financing, Risk Management, Retail Operations and Payments. Strong business development professional, trained to successfully face challenges, unlock and transform opportunities.
He is currently the Chief Executive Officer of Baobab Banque Madagascar that he joined in September 2020, after 12 years with Equity Bank Congo (a leading commercial Bank in the Democratic Republic of the Congo) where he held several executive and senior positions including Chief Risk Officer, Chief Financial Officer and Deputy Chief Executive Officer. Hugues acts also as Board Member in financial institutions and investment funds.
Hugues has a Master's Degree in Finance, Banking and Insurance from Protestant University of Congo, two certifications in banking and management from ProCredit Academies in Macedonia and Germany and 3 certifications with Frankfurt School of Finance in Germany in SME financing, Microfinance and Business Development.