The Women's World Banking Team
Executive Vice President & Chief Operating Officer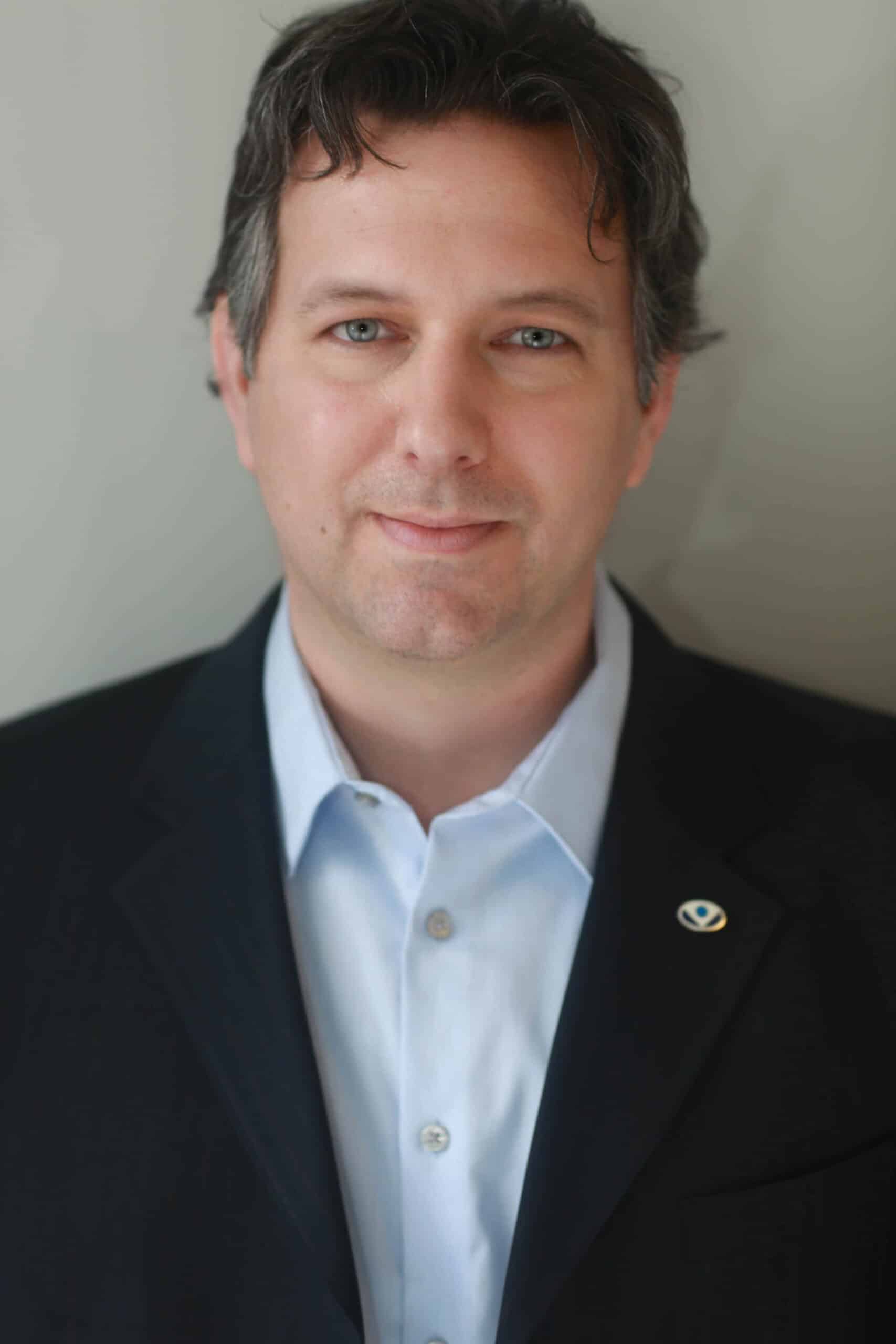 Tom has built a career devoted to improving the welfare of those in need through economic development/empowerment and poverty elevation. Based in New York City Tom leads the global operations of Women's World Banking, driving the organization's three strategic business lines: designing financial inclusion solutions for financial service providers; social impact private equity fund; and leadership and diversity training. He sits on the Boards of Global Citizen/Global Poverty Project (GC/GPP); Refinitiv Charities; Stichting to Promote Women's World Banking; and World Animal Protection (WAP) International UK and U.S. Tom serves as the Chairman of the Audit and Finance Committees for GC/GPP, WAP International, WAP U.S., and as a member of the Policy Committee of GC/GPP and Audit Committee of his local public school.
Previously, Tom has served as the Chief Financial Officer of Women's World Banking; worked at the New York City Economic Development Corporation under the Bloomberg and Giuliani administrations; the New York City Office of Management and Budget; and served as a political aide in the Tucson, AZ office of U.S. Senator Jon Kyl.
Tom is a graduate of the Advanced Management Program at The Wharton School of the University of Pennsylvania, holds a Master of Public Administration from the Eller School of Business at the University of Arizona, and a Bachelor of Arts in Political Science from the University at Buffalo.