The Women's World Banking Team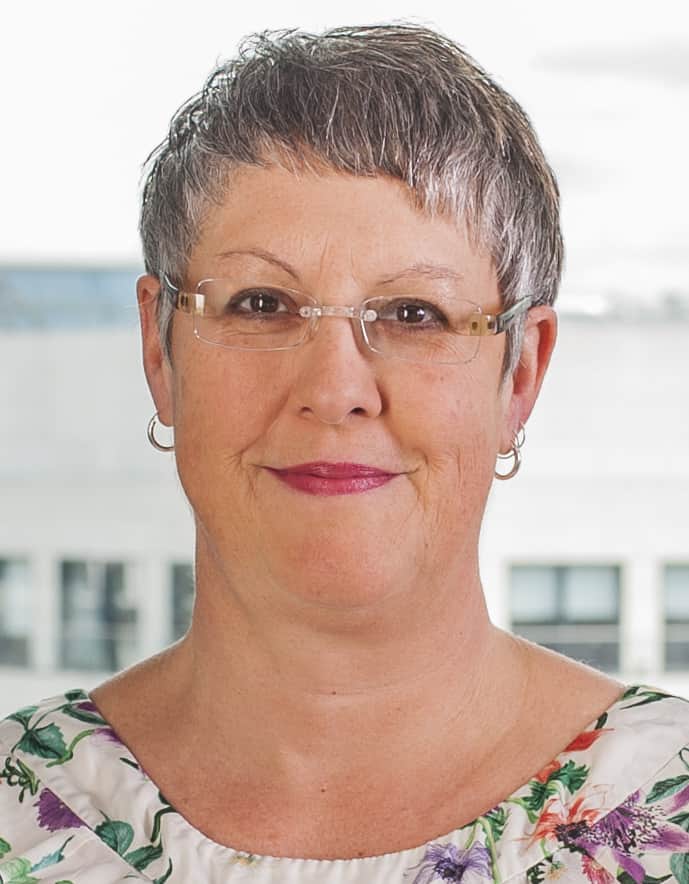 Joy Macknight is Editor at The Banker. She joined the publication in 2015 as transaction banking and technology editor. Previously, she was Featured Editor at Profit & Loss, Editorial Director at Treasury Today and Editor at gtnews.
She also worked as a staff writer on Banking Technology and IBM Computer Today, as well
as a freelancer on Computer Weekly.