The Women's World Banking Team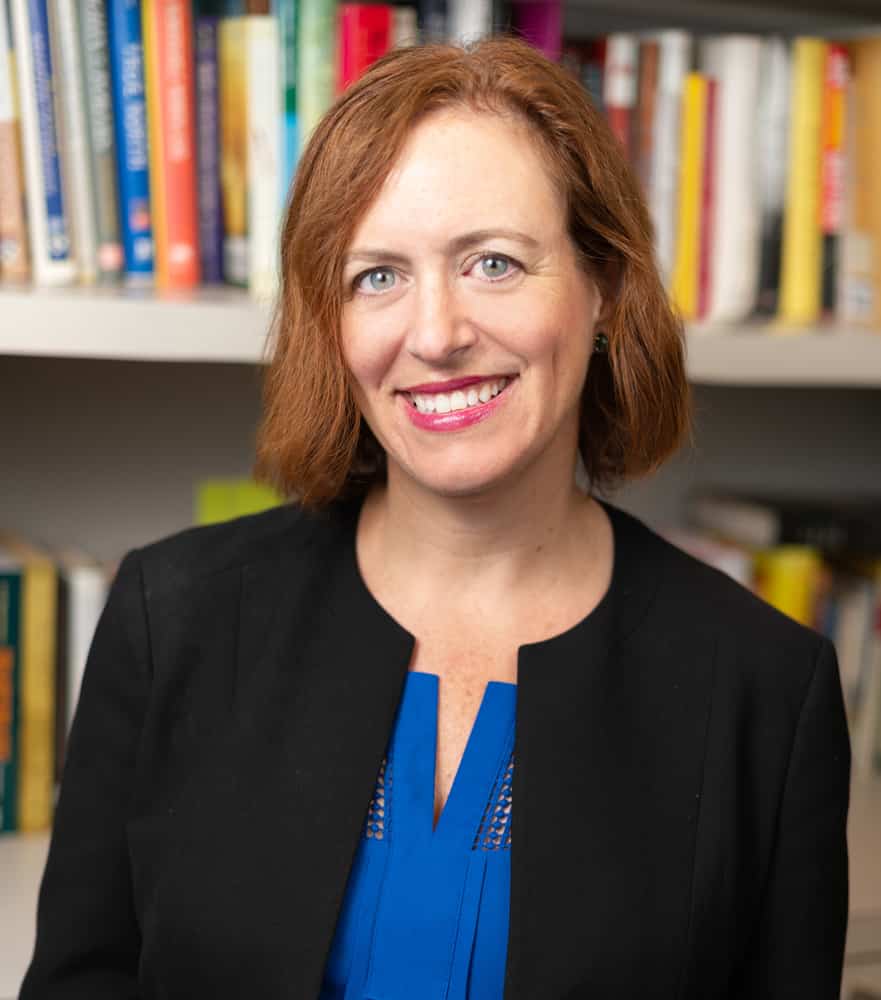 Karen Miller leads organizational strategy and special projects for Women's World Banking. Ms. Miller joined Women's World Banking in 2012 and previously led its global marketing and communications team, leadership & diversity programs, and the Women's Digital Financial Inclusion Advocacy Hub. Prior to Women's World Banking, Ms.  Miller worked as a brand strategist in Kenya for ZanaAfrica, a nonprofit addressing root causes of gender inequality. Karen has also held senior marketing roles at Xerox and LexisNexis. Early in her career, Karen designed campaigns to promote safer sex practices in her role at Ogilvy PR. In her spare time, Karen works with mission-driven start-ups.
Karen holds a BA in International Relations from the University of Pennsylvania and an MBA from Duke University.