The Women's World Banking Team
Principal Investment Officer & Head of Africa, Women's World Banking Asset Management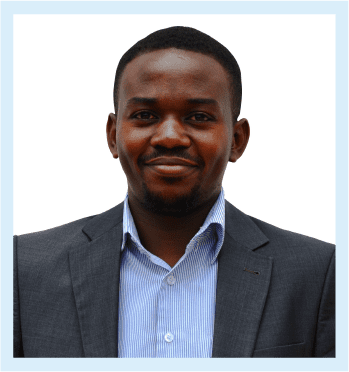 Kevin Kamemba is based in Nairobi. Kevin brings twelve years of experience investing in private equity and real estate in Africa with a strong recent focus on financial inclusion.
He joins Women's World Banking from Incofin Investment Management, where he served as the Regional Director for Africa and oversaw the Africa portfolio in Debt and Equity for Financial Inclusion and Agro clients. Prior to his work at Incofin, he was an Investment Director with Ascent Capital, an East Africa SME-focused PE fund and prior to that he worked at Centum Investment, the largest listed PE company in Sub-Saharan Africa.
Kevin earned an undergraduate degree in Economics and has received the CPA, CFA and CAIA designations. He speaks fluent English and Swahili and is an intermediate French speaker.