The Women's World Banking Team
Mehrdad "Mehi" Mirpourian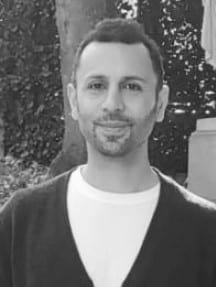 As Data Science Manager, Mehi is leading Women's World Banking's efforts in using machine learning, econometrics, and alternative data for building a more inclusive finance through designing new and innovative financial products.
Prior to joining Women's World Banking, he worked as a Statistician (Fraud Data Scientist) with the New York City Department of Finance.
Mehi earned an MS in Statistics (Baruch College), an MS in Management Engineering (Polytechnic University of Milan), and a BS in Industrial Engineering and Optimization (K.N.Toosi University of Technology).