The Women's World Banking Team
Managing Director of Microfund for Women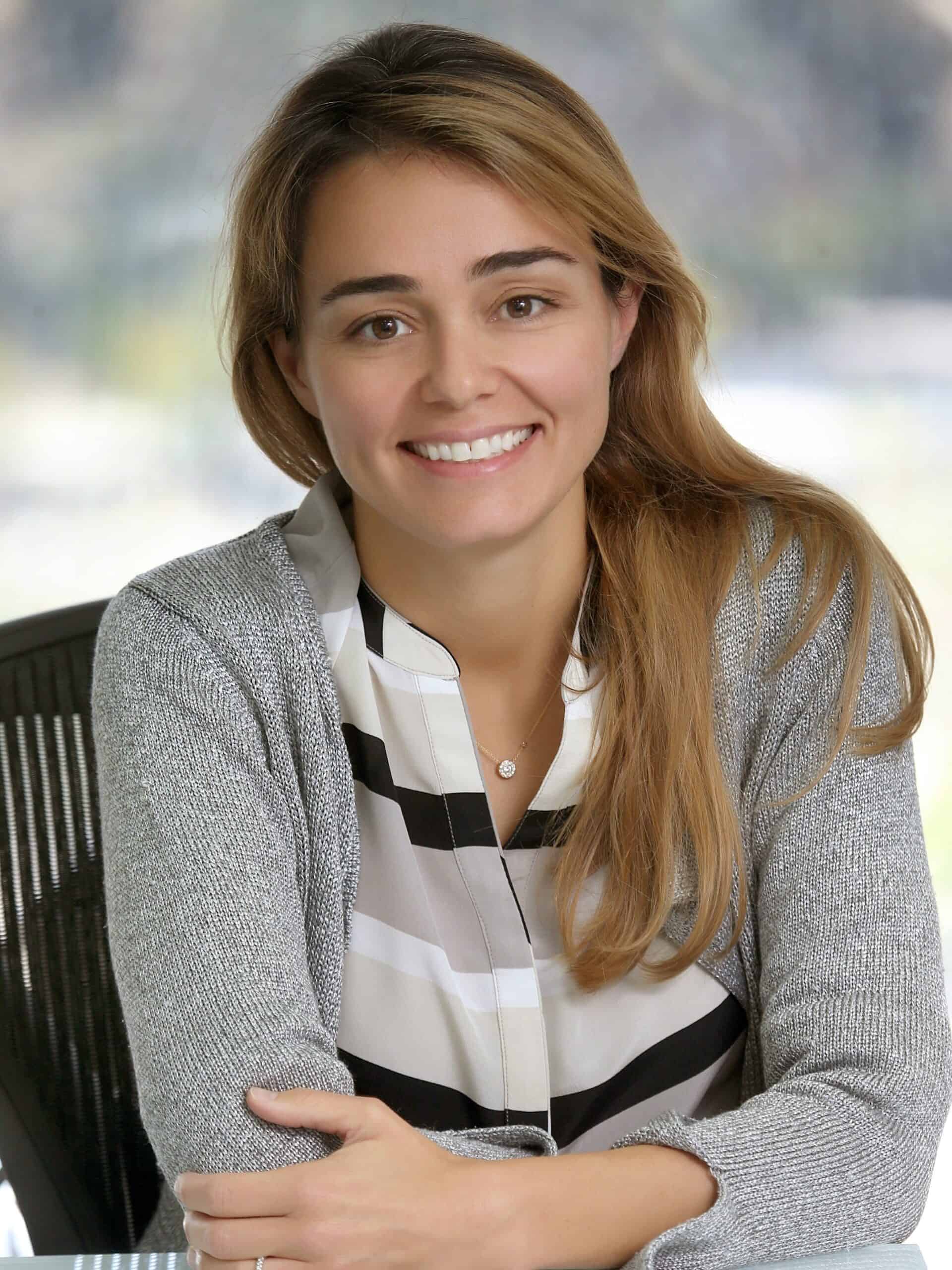 Muna Sukhtian is the Managing Director of Microfund for Women, a leading microfinance institution in Jordan. She is also a Director of GMS Holdings, a family-owned diversified company.
Ms. Sukhtian started her career as a management consultant in the US, before returning to Jordan to work in her family's multinational pharmaceutical business. With a passion for social service, she then served as Chief of Staff to Her Majesty Queen Rania, before assuming her current position at Microfund for Women in 2008.
Ms. Sukhtian is a board member of Queen Rania Award for Excellence in Education and Queen Rania Teacher Academy. Ms. Sukhtian also serves on the Executive Committee of the Consultative Group to Assist the Poor (CGAP), as well as on the Boards of the Shoman Foundation (which invests in cultural and social innovation in Jordan) and Jordan's Royal Film Commission.
Ms. Sukhtian earned a bachelor's degree from Harvard College and an MBA from INSEAD. She is married and has three boys.