The Women's World Banking Team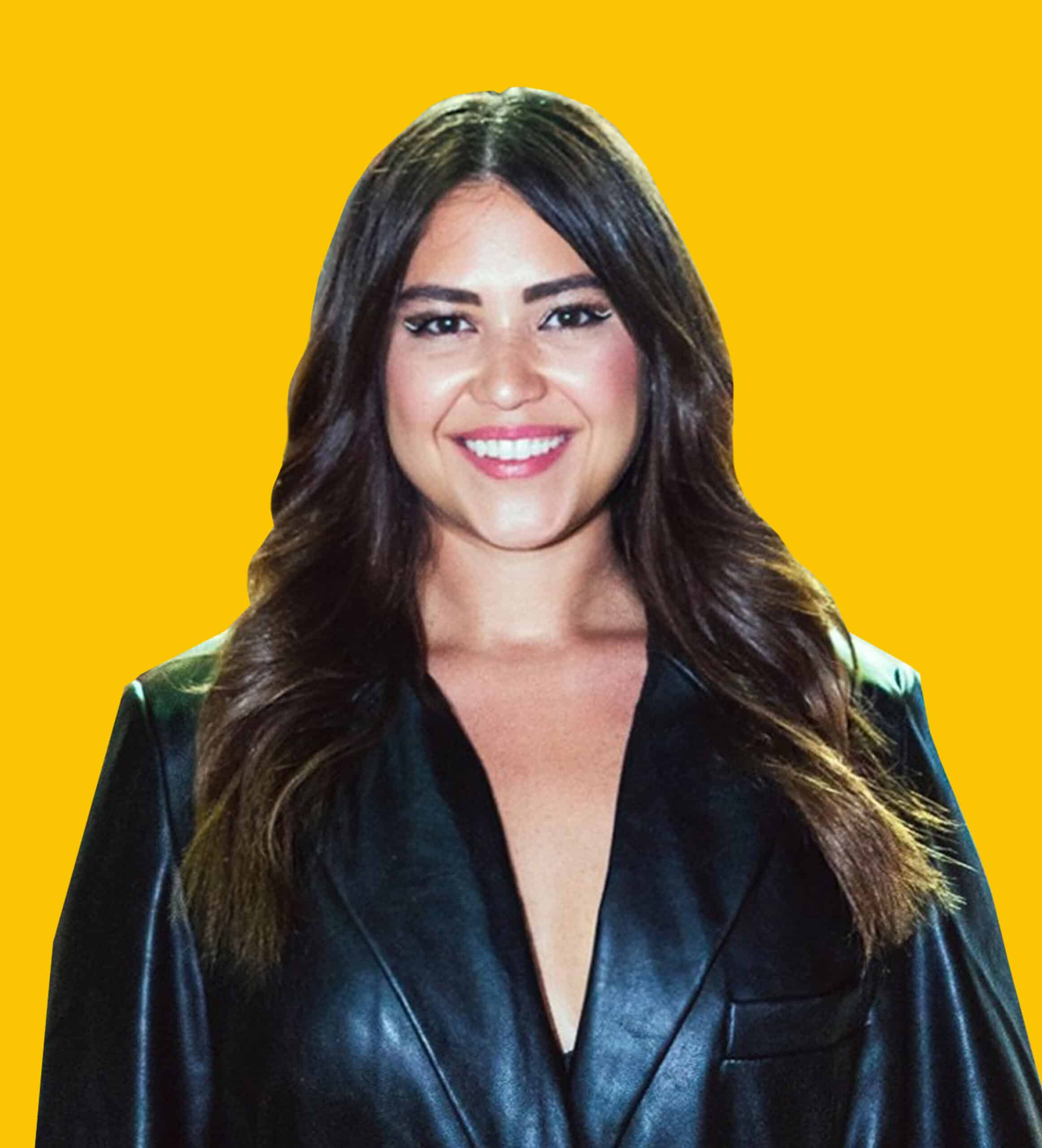 Nicole Casperson is a journalist, podcast host, and the founder of the media brand, Fintech Is Femme leading the charge to create an equitable and diverse industry. With over 60,000 industry professionals subscribing to her podcast and newsletter, Nicole has become a trusted source of news, insights, and analysis.
Before Fintech Is Femme, Nicole was a finance reporter, covering different B2B niches, from housing and mortgages to auto finance and financial advice. In 2022, Nicole was named a Top Inspiring Female in Fintech by the group NYC Fintech Women. She's also a finalist for Fintech Nexus Industry Awards as a 2023 DEI Trailblazer.
Nicole has been named a Top Influencer in Financial Twitter by ETFtrends.com and featured in the LA Times and Nasdaq Trade Talks. She is asked to speak about fintech, diversity, community building, storytelling, and content creation at established events like Money 20/20, Empire Startups, Fintech Nexus, Fintech Meet Up, and Future Proof Festival.
Nicole is also a regular contributor to Forbes.com, writing about topics that intersect gender equity, finance, and technology.