The Women's World Banking Team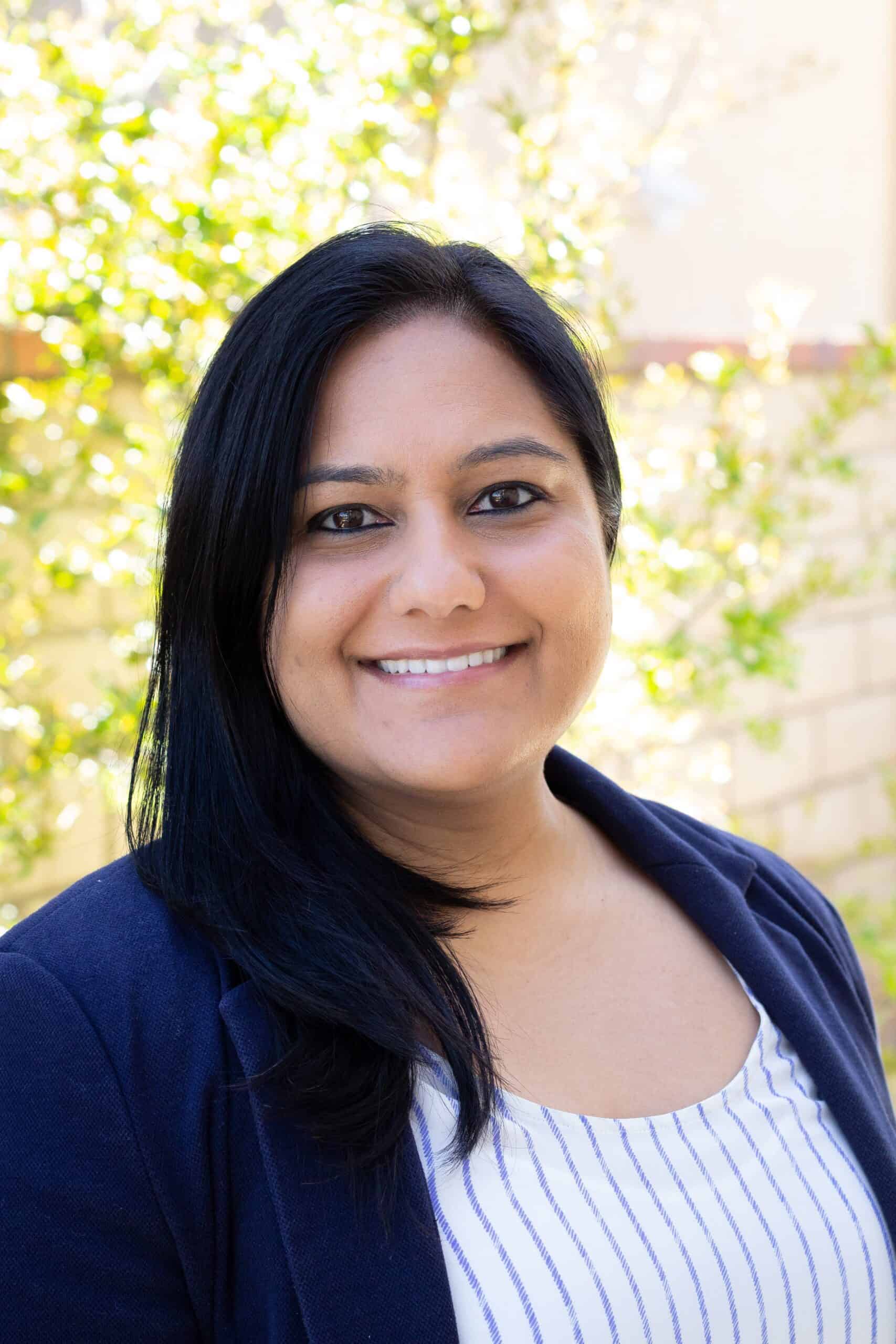 Payal Pathak is a Program Officer for the Visa Foundation. In this role, Ms. Pathak is responsible for developing partnerships and programs that advance the growth of
gender diverse and inclusive small and microbusinesses, globally. Prior to this role, Ms. Pathak managed financial inclusion initiatives supported by Visa, which helped financially underserved populations gain access to and usage of formal financial services.
Before joining Visa, Ms. Pathak spent 10+ years working with NGOs, think tanks and
multilateral organizations committed to driving economic prosperity for underserved
communities through financial inclusion, employability, and entrepreneurship initiatives around the world. Ms. Pathak earned her MA from the Fletcher School at Tufts University and her BA from the University of California, Irvine.