The Women's World Banking Team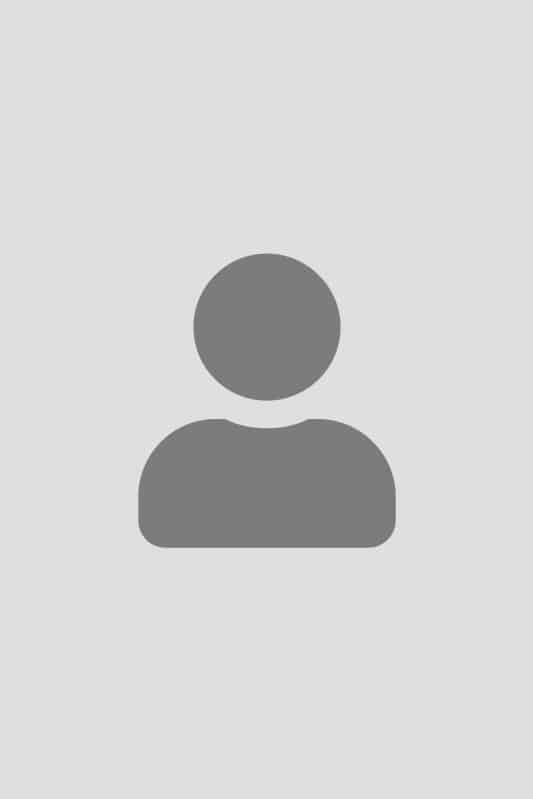 Sam Gagakuma serves as Office Manager on the Administration's team of Women's World Banking. He has been part of the organization since 1992, managing the general workspace of the organization and providing logistical and administrative support onsite and for external events.
Before joining Women's World Banking, Sam worked with the University of Ghana, Air Afrique and Gaseteria Oil Corporation.
He graduated from New York University as a Certified Translator, and as a Legal Secretary from Lehman College at the City University of New York.