The Women's World Banking Team
Finance and Compliance Associate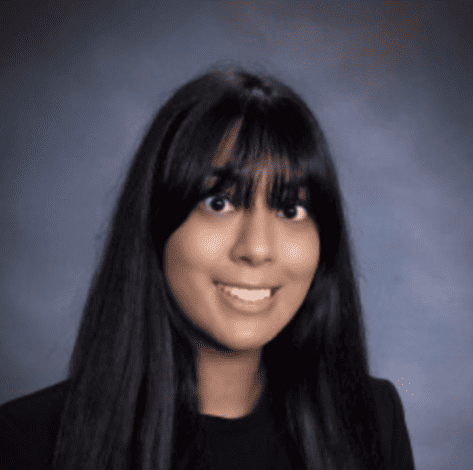 Samantha Paes is the Finance and Compliance Associate. Prior to joining Women's World Banking, she was a Finance Associate at Council of Peoples Organization, a non-profit organization that serves low-income immigrant families.
She began her finance career at Mava Law, a real estate and corporate law firm, working with clients like Quest Diagnostics and Orange Theory.
Samantha graduated from Queen's College with a BA in Economics.