The Women's World Banking Team
Global Vice President, Research & Advocacy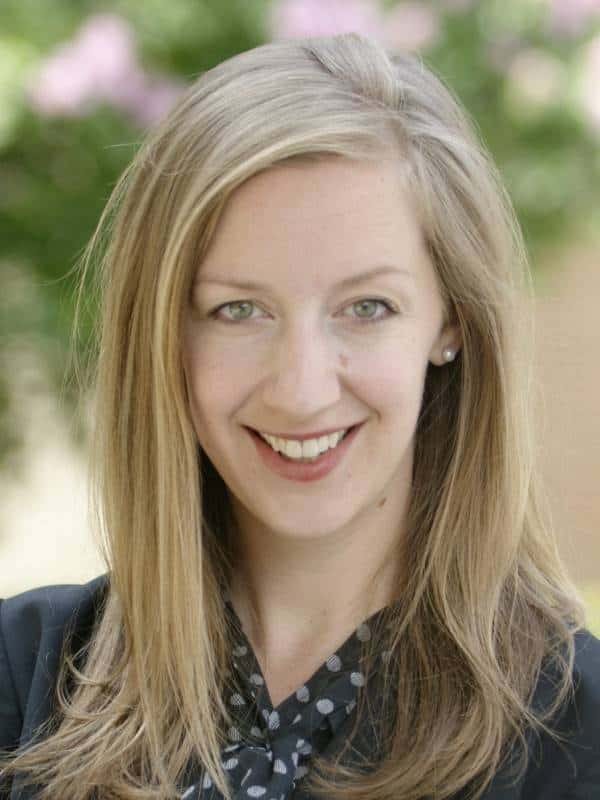 Sonja Kelly is the global lead for Women's World Banking research. Through research on the financial sector, policy trends, financial services providers, and end users, Sonja and her team advocate for women's financial inclusion.
Before joining Women's World Banking, she advised the U.S. Department of State on strategy for U.S. Embassy engagement in digital finance around the world. She has served as the director of research at the Center for Financial Inclusion at Accion, has held consulting roles at the World Bank and the Consultative Group to Assist the Poor (CGAP), and has worked in microfinance at Opportunity International.
Sonja holds a PhD in International Relations from American University where she researched financial inclusion policy and regulation.