The Women's World Banking Team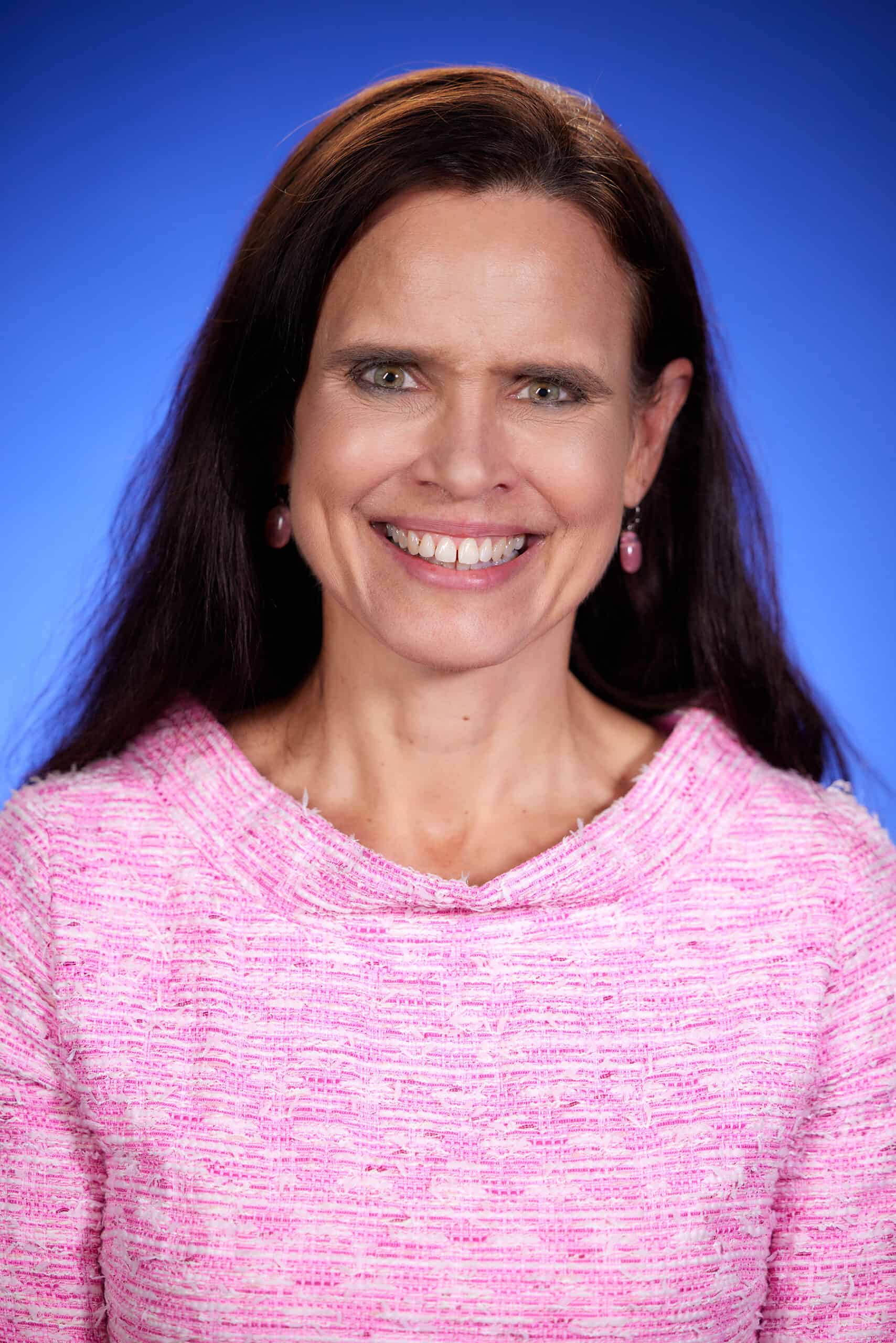 Stephanie Copus Campbell AM has a distinguished and lengthy career, working across the public, private, philanthropic and community sectors in Australia and the Indo Pacific.
In 2018, she was appointed by the Government of PNG as Chair of the Southern Highlands Provincial Health Authority Board, with responsibility for governing all health service delivery in one of PNG's most populated provinces. She mentors local board directors to build governance skills and ensure sustainable health systems and has championed positive changes for women in leadership, women's health and access to domestic violence services.
Stephanie is a founding Director on the Femili PNG Board (providing services to survivors of family and sexual violence), the PNG City Pharmacy Group Board (PNG's largest retail and wholesale organisation) and a previous Director for UNICEF Australia and the Harold Mitchell Foundation boards and an advisor to the University of New South Wales Canberra. She is actively involved in a not for profit, social impact coffee business that supports female coffee growers in PNG with all profits funding domestic violence services in PNG.
Until 2022 Stephanie was Executive Director of the Oil Search Foundation, where she led the establishment of a USD 100 million organisation that ensures resource companies are giving back to the community in a way that makes a sustainable, positive difference with a strong focus on women's empowerment and protection.
From 2009-2011, Stephanie was the head of Australia's aid program with PNG. She was also posted to Suva, Fiji, as head of Australia's bilateral aid programs with Fiji and Tuvalu and Pacific regional programs and has had previous postings to PNG. She has also worked with CARE Australia in an executive leadership role and as a lecturer with Deakin University in international relations and international development.
Stephanie holds a Master of Philosophy from Cambridge University in international relations and a bachelor's degree from the University of California in political science, where she graduated Summa Cum Laude. She graduated from the Australian Institute of Company Directors and holds an Australian National Mediator Accreditation. In 2021 Stephanie was made a Member of the Order of Australia for her contribution to social development in PNG.