The Women's World Banking Team
Deputy Director of Policy, Southeast Asia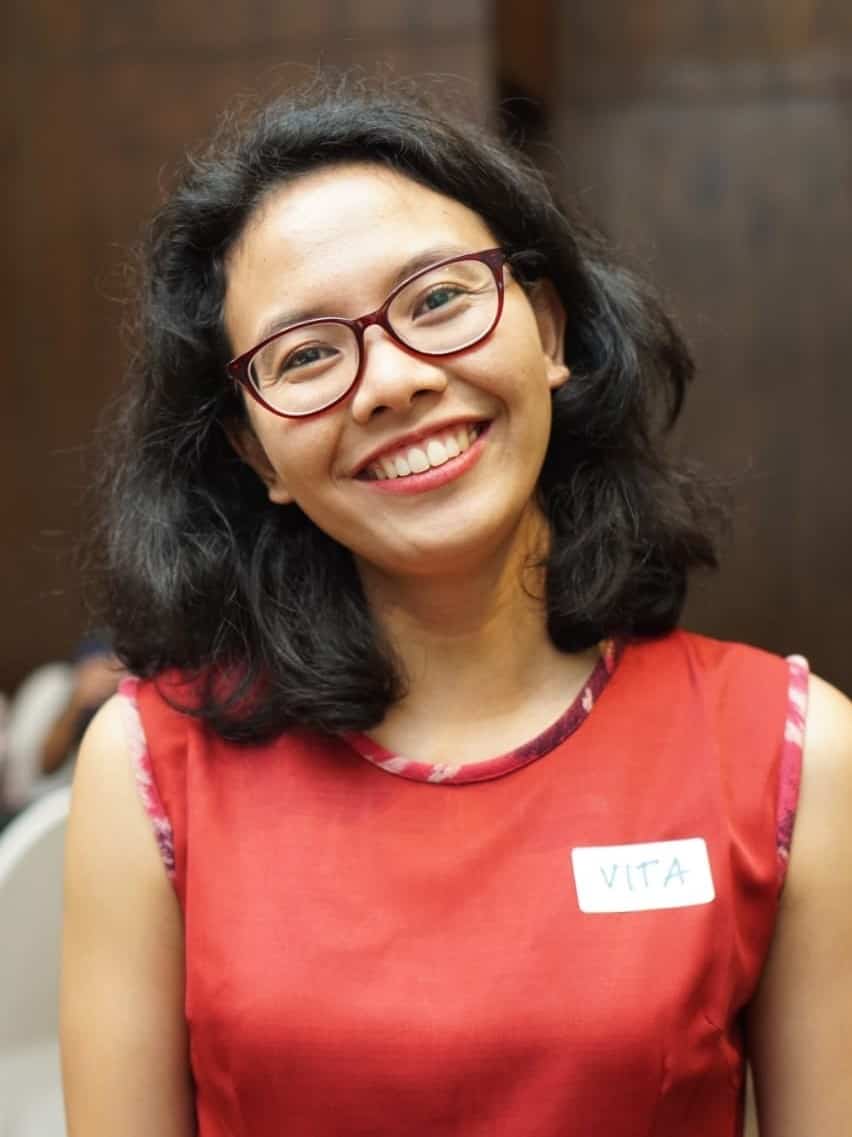 Vita joins Women's World Banking as Deputy Director of Policy, Southeast Asia. She was a product manager of digital banking in one of the largest Indonesian state owned bank. After working in banking industry for 7 years, she started working on international development agency and led financial inclusion and local economic development initiatives with a DFAT-funded project.
Prior to joining Women's World Banking, Vita was a partnership manager in the UN agency under the Executive Office of UN Secretary General network. She managed a partnership portfolio with government, private sectors, and international organizations in Asia Pacific. Her portfolio includes financial inclusion and MSME projects.
Vita holds a Master Degree in International Political Economy from University of Groningen, the Netherlands and a Bachelor degree in International Relations from Gadjah Mada University, Indonesia.