The Women's World Banking Team
Director, Women's Digital Financial Inclusion Advocacy Hub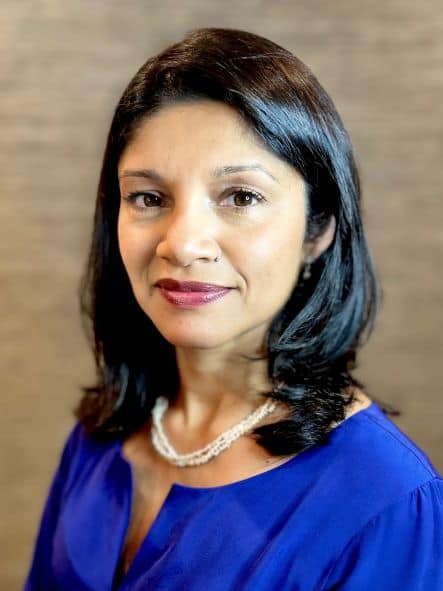 Yashmin Fernandes is Director of the Women's Digital Financial Inclusion Advocacy Hub at Women's World Banking. The Women's Digital Financial Inclusion Advocacy Hub is an engine to catalyze collective action to increase women's digital financial inclusion. The Hub is a collective of global, regional, and local partners that aims to close the gender gap in access to technology, skills, and digital financial services for women-led micro, small, and medium enterprises in emerging markets.
Prior to this, Yashmin was a Director on the Development & Strategic Partnerships Team at Women's World Banking where she developed and maintained strategic relationships with corporations, foundations, and government agencies to support women's financial inclusion and economic empowerment work.
Her previous experience includes roles at the US Justice Department, CEB, Accenture, Wachovia, and TD Ameritrade. She also consulted for the Clinton Health Access Initiative and Malaria No More. Yashmin holds a Bachelor of Science in International Politics from Georgetown University's School of Foreign Service and an MBA from Duke University's Fuqua School of Business.