Women's Digital
Financial Inclusion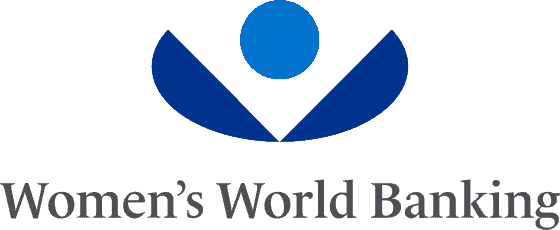 More than ever before, we need diverse partners aligning together to create lasting change. With a unified focus on advocacy, our collective action can create meaningful progress for women's digital financial inclusion, resulting in an environment where women can make an informed choice on their financial future, creating a world where women thrive, and economies prosper.
There are two interconnected components to the Advocacy Hub: Local Coalitions in Indonesia and Ethiopia made up of civil society, and public and private sector organizations who advocate for priority women's digital financial inclusion issues in their markets and the Global Advocacy Hub engine which creates unified messages on priority issues at coordinated times in partnership with organizations from around the globe. The local coalitions and global campaigns reinforce each other's efforts with shared insights and platforms.
Let's eradicate women's digital financial exclusion because It's Her Economy Too!
There are many ways you can be involved: join our campaigns, share your research, promote women's digital financial inclusion solutions, and more. After all, it's her economy too. Together, we can multiply our efforts to accelerate women's digital financial inclusion.
Get involved today — contact us using the contact form and follow us on Twitter
@UNCDFdigital
and
@womensworldbnkg
for updates.
Mary Ellen Iskenderian and Mats Granryd's (GSMA) Fireside Chat
WDFI Advocacy Hub's UNGA77 Side Event
MFWW 2023: Solutions to Address the Mobile Internet Gender Gap