The Women's World Banking Team
Regional Research Lead, Southeast Asia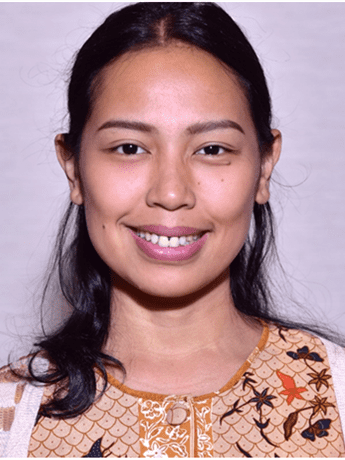 Agnes Salyanty is the research lead for Women's World Banking. She leads research activities around digital financial services, Government-to-Person, policy advocacy and various industry facing-research to promote financial inclusion for women.
Prior to joining Women's World Banking, she was a senior analyst, holding roles with a demonstrated history of working in themes such as banking, fintech, product development, risk management, value chain finance, social assistance program and policy advocacy for 4 years. She also has 9 years of experience working as a branch manager and a merchant business manager at one of the largest state-owned banks in Indonesia.
Agnes earned a MSC in Innovation and Entrepreneurship from the Manchester Business School-University of Manchester.