Women's World Banking designs and deploys in-market relevant financial products and services to engage low-income women.
There are no gender neutral products
The financial services industry is still not gender intentional in the way it designs products and services for customers. A focus on women requires a deliberate intention to identify and understand women's needs, capabilities and aspirations and then design products and services that unfailingly serve those needs. When it comes to women's financial inclusion there is no such thing as being gender neutral. Rather, we must be gender intentional in the way we research, design and deploy products if women are to feel welcome and become full economic citizens, active in the formal financial system.
The scarcity of financial products that work for women contributes to their financial exclusion and has a negative economic impact. In fact, Oliver Wyman's 2020 Financial Services Report estimated that closing the gender gap in women's access to financial products and services could unlock $700 billion in additional revenue.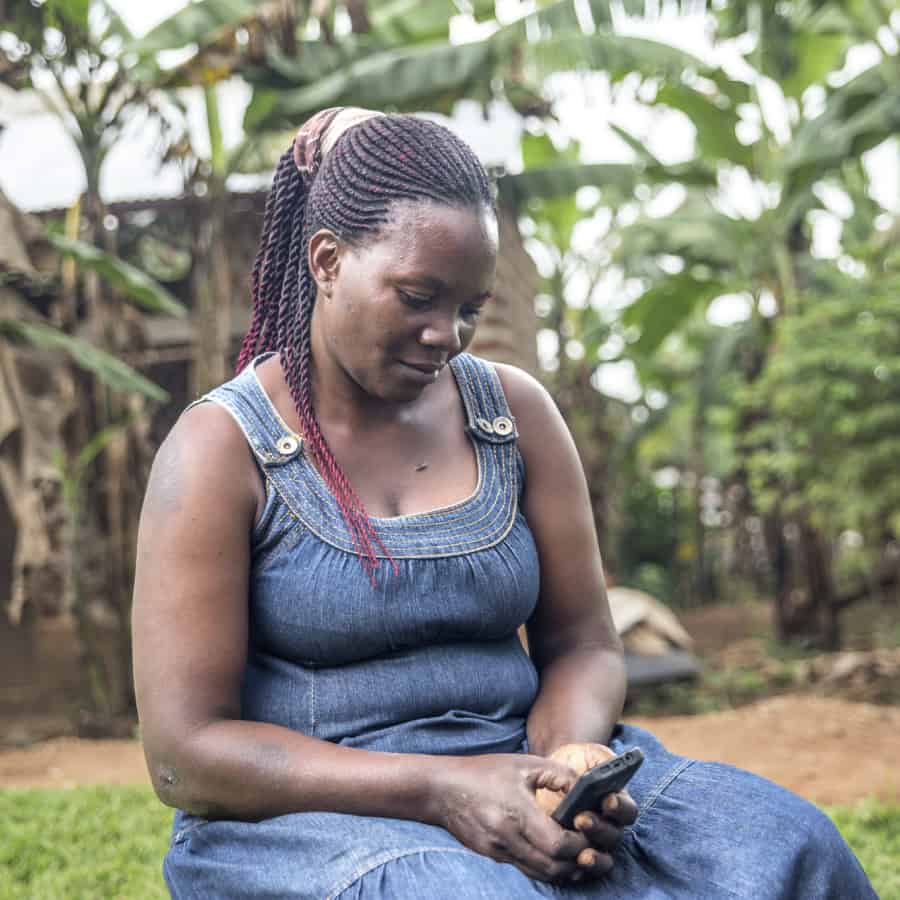 Women-centered design leads to sustainable growth
To reach and effectively serve the women's market, financial institutions must design their products and services with women in mind.
Women's World Banking works with financial services providers to design solutions that take into account women's needs, capabilities and aspirations along every step of the customer journey, from marketing and awareness building, to onboarding, product experience, and repeat usage to increase user engagement. Access to financial services isn't the goal. Usage that translates to meaningful empowerment is.