Providing Women Greater Access To Business Solutions And Financial Services
We help women micro-entrepreneurs gain access to the tools they need to thrive.
Solutions for Women Entrepreneurs
Globally, women-owned MSMEs (micro, small & medium enterprises) make up 38% of all MSMEs and are more likely to be smaller, informal, and home-based. 
While two out of three businesses are owned by men, women's entrepreneurship is growing; there are 10 million women-owned businesses in developing countries alone. Yet, 70% of women entrepreneurs report inadequate access to growth capital. For example, women-owned MSMEs specifically face higher obstacles to accessing credit and financing from financial institutions, because they are "thin file"—meaning they have limited credit history or formalized business documentation.
Financial institutions have an important role to play in supporting women-led MSMEs, which can drive institutional profit and economic growth. Through a rigorous research, design, and testing process, our evidence-driven global advocacy and regional in-market teams work with financial institutions to develop and prioritize sustainable products, like credit, savings and insurance, for women-owned MSMEs to help them thrive.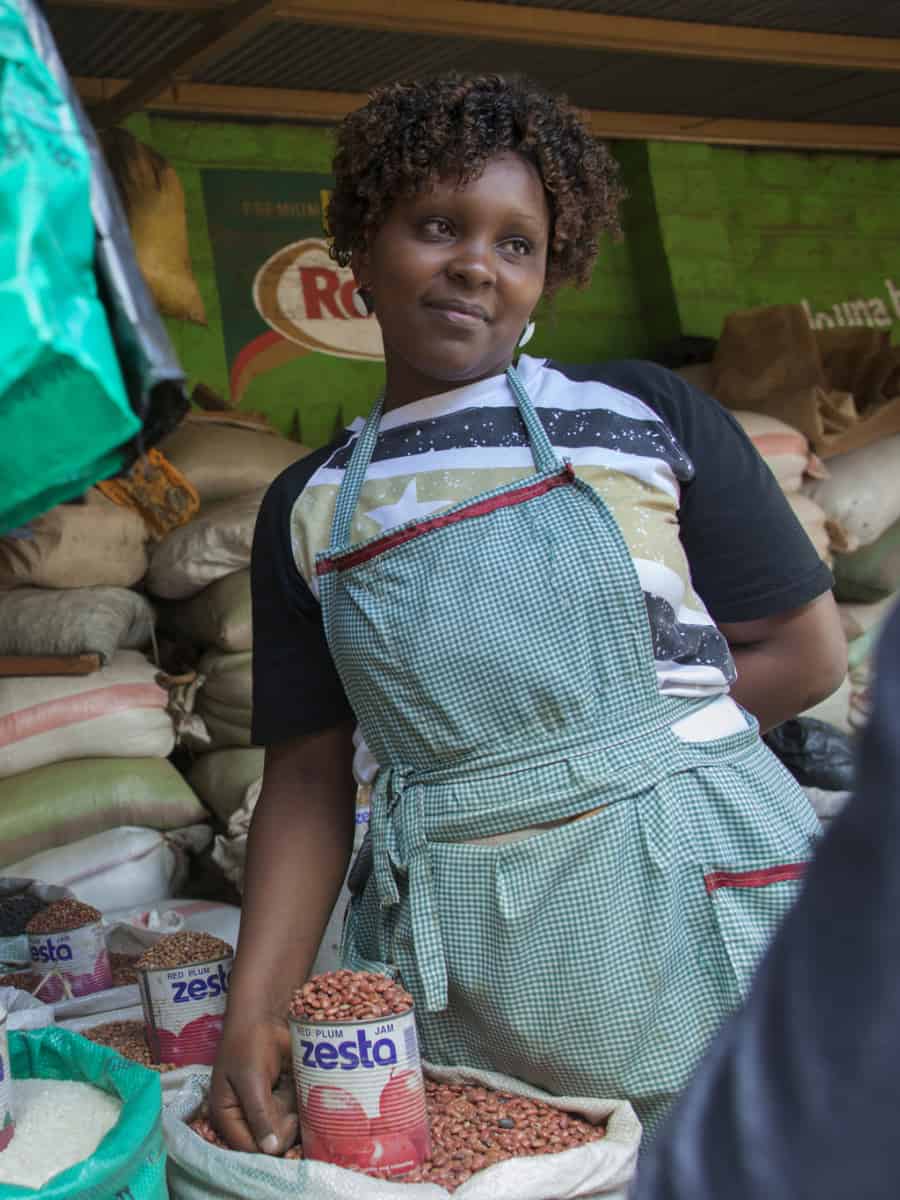 Women's Digital Financial Inclusion Advocacy Hub
The Women's Digital Financial Inclusion Advocacy Hub, led by Women's World Banking and the United Nations Capital Development Fund (UNCDF) is a catalyst for collective action unifying local, regional, and global stakeholders with the common objective of accelerating progress in Women's Digital Financial Inclusion.