The Women's World Banking Team
Regional Head, Southeast Asia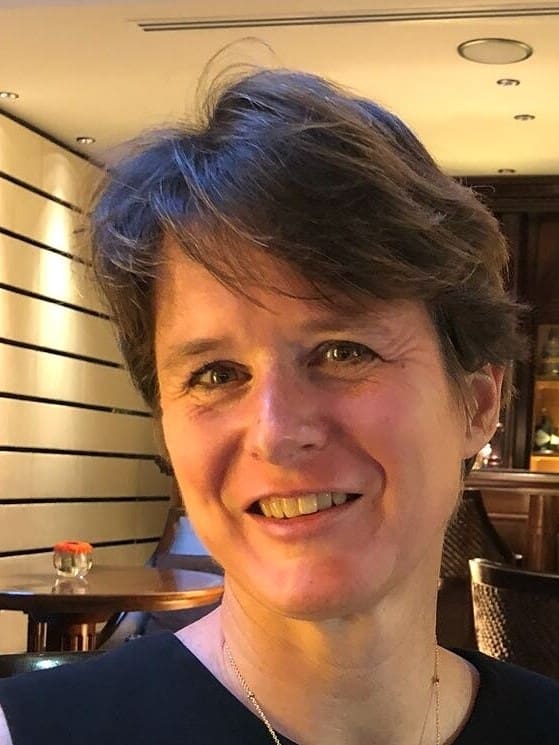 As Regional Head, Southeast Asia with 25+ years of experience in Asian financial markets, Christina Maynes leads Women's World Banking's expansion of its Southeast Asia business footprint and growing regional team.
A Singapore Permanent Resident, she has worked for Moody's Singapore, DBS Bank's corporate strategy group, and BNP Paribas Asian Project Finance team. She has also advised Asian financial insitutions providing wholesale funding for microfinance institutions and Asian Fintechs involved in financial inclusion. Having started her career as an Asian project and infrastructure finance banker, Christina is fully credit-trained and previously worked and lived in Jakarta.
Christina graduated from Cornell University and the University of Michigan at Ann Arbor (MPP) and previously worked and lived in Jakarta.