The Women's World Banking Team
Investment Associate, Women's World Banking Asset Management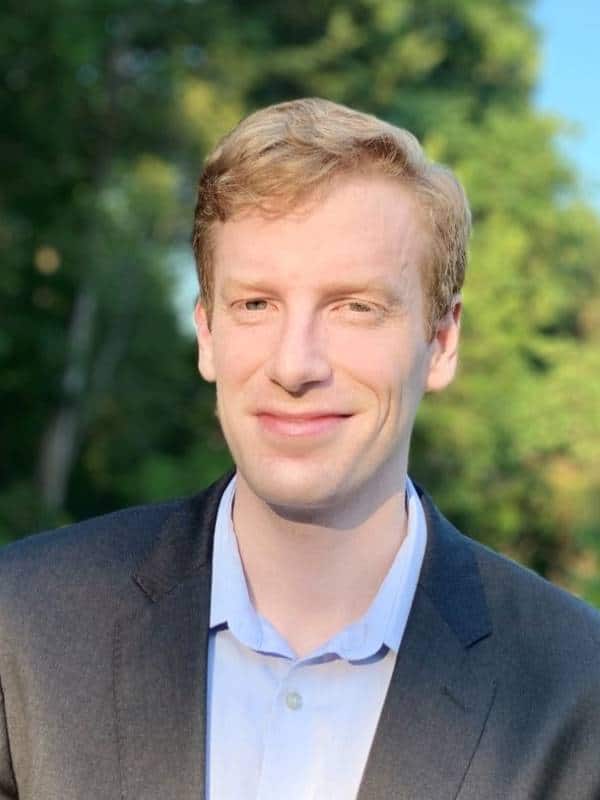 Hugo is an Investment Analyst at Women's World Banking Asset Management, where he conducts financial analysis on companies in the portfolio and pipeline.
He previously worked in democratic development grantmaking at the National Endowment for Democracy and conflict analysis at the Institute for the Study of War.
Hugo earned a Master of International Affairs with a concentration in International Finance and Economic Policy from Columbia University and a B.A. in Russian Studies from Davidson College.