The Women's World Banking Team
Campaign and Coalition Manager, WDFI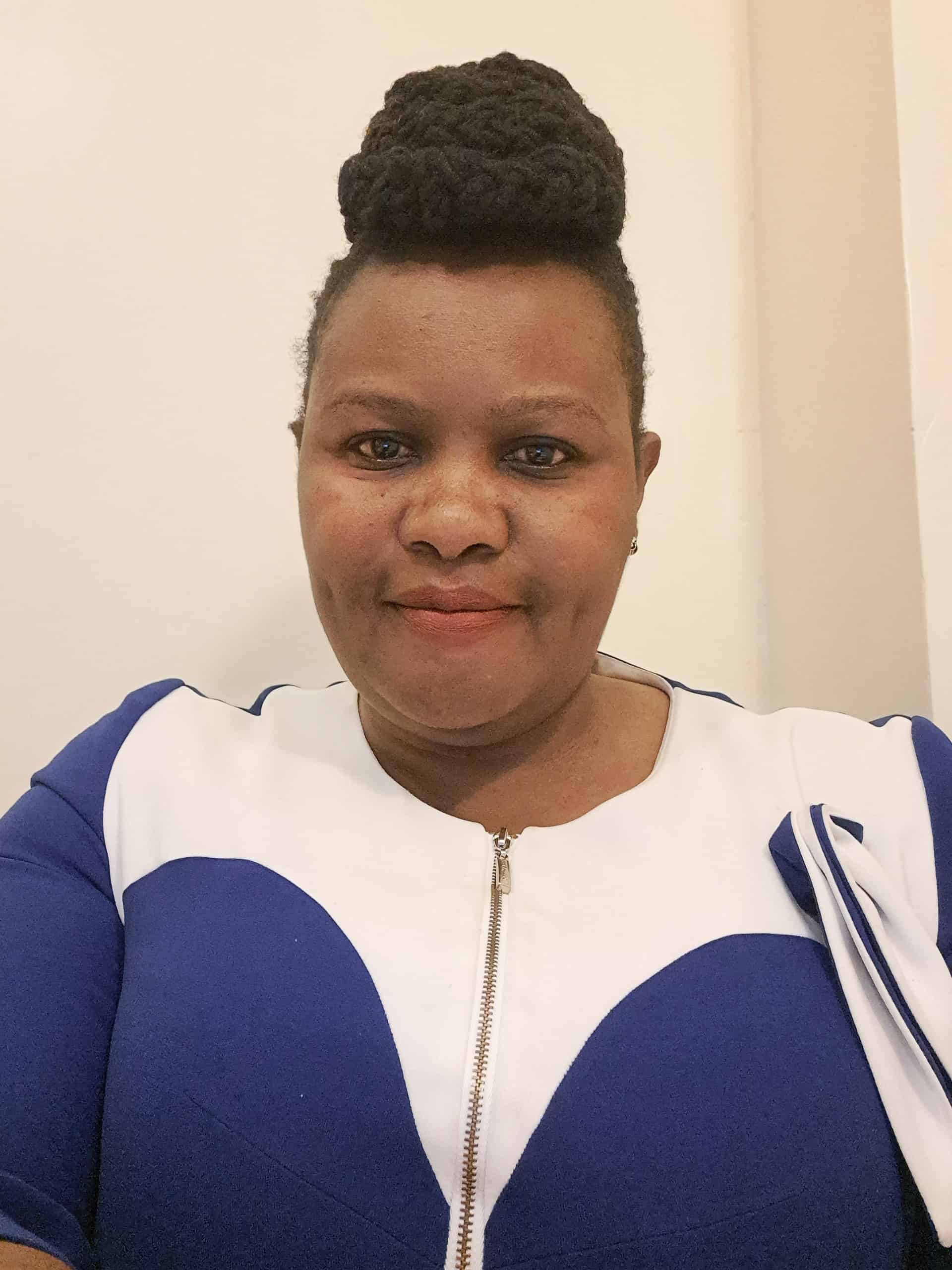 Clemencia Osa Ouma, CFRE, is a highly accomplished development professional with over two decades of experience. Her expertise spans partnership management, advocacy, media relations, and gender mainstreaming, honed through work in diverse African countries like Nigeria and Kenya.
Joining Women's World Banking as a Campaign and Coalition Manager from Brooke East Africa, Clemencia has an impressive background, having previously worked with organizations like Plan International, Development Alternatives Inc., and provided consultation for entities such as Tetra Tech and Action Aid. Her goal is to foster collaboration and leverage collective strengths for even greater achievements, firmly believing that fulfilling Women's World Banking's mission is essential in reshaping the world's economic landscape.
Fluent in English, Kiswahili, and French, Clemencia's passion for women's empowerment drives her to make a lasting impact. She earned a Master's degree in Project Management from the  University of Nairobi and is pursuing a PhD.