The Women's World Banking Team
Partner at White & Case LLP.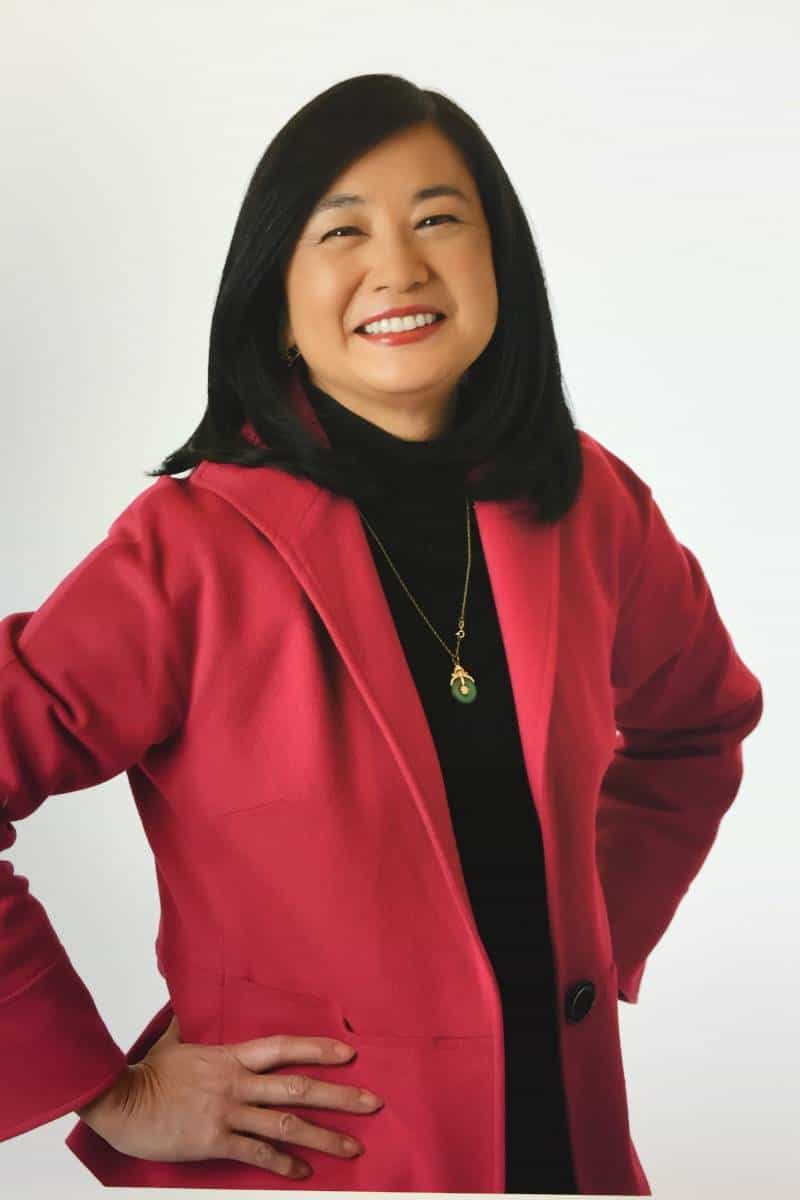 Sylvia Chin is partner/of counsel in White & Case's New York office.  She has considerable experience in corporate and commercial financing with an emphasis on asset-based financing transactions.  Sylvia excels at navigating complicated transactions in capital markets, project financing and equipment leasing proposing creative solutions for unique situations.
Sylvia has assisted Women's World Banking for more than 30 years providing legal and governance advice.  She served on the board of Women's World Banking as Board Secretary from 1990 to 2008.
Sylvia also chairs the First Judicial District of the New York Bar Foundation, and serves as President of the Asian American Law Fund of New York,  a trustee of the Fordham Law Alumni Association and on the governing Council of the ABA Business Law Section, the ABA Center for Human Rights Advisory Council, he ABA Legal Opportunity Scholarship Fund and the ABA Diversity and Inclusion Advisory Council.  She is a member of the American Law Institute, the Tribar Opinions Committee, and the Association Advisory Board of the Working Group on Legal Opinions.  She also served as President of the American College of Investment Counsel, President of the American College of Commercial Finance Lawyers, President of the Asian American Bar Association of New York, President of the NAPABA Law Foundation,  Chair of the Diversity and Inclusion Committee of the ABA Business Law Section, a Director of the New York County Lawyers Association and a delegate to the New York State Bar Association House of Delegates.
Sylvia also teaches as an adjunct associate professor at Fordham University School of Law and frequently lectures on corporate finance topics.  Her awards include the Jean Allard Glass Cutter Award of the ABA Business Law Section, the CLEO Legacy Diversity Award, the AABANY Trailblazer Award, Leonard F. Manning Achievement Award from Fordham Law Review, NAPABA Northeast Region Trailblazers Award, Fordham Law Women Distinguished Alumna Award, Albert Nelson Marquis Lifetime Achievement Award and Pace Law School AALSA Achievement Award.  She has been listed in the Guide to the World's Leading Structured Finance and Securitization Lawyers, The Banking, Finance and Transactional Expert Guide, Top Women Lawyers in the New York Metro Area,  and New York metro Super Lawyers.