Women's Digital
Financial Inclusion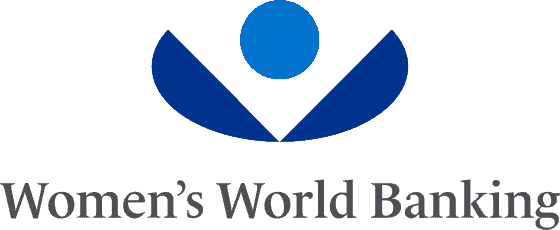 Let's eradicate women's digital financial exclusion because It's Her Economy Too!
There are many ways you can be involved: join our campaigns, share your research, promote women's digital financial inclusion solutions, and more. After all, it's her economy too. Together, we can multiply our efforts to accelerate women's digital financial inclusion.
Get involved today — contact us using the contact form and follow us on Twitter
@UNCDFdigital
and
@womensworldbnkg
for updates.
Mary Ellen Iskenderian and Mats Granryd's (GSMA) Fireside Chat
WDFI Advocacy Hub's UNGA77 Side Event
MFWW 2023: Solutions to Address the Mobile Internet Gender Gap